- PHOTOGRAPHY PACKAGES WITH A DIFFERENCE -
Honest packages with upfront pricing, no hidden costs and no nasty surprises after your session
- DESIGNER COLLECTION -
Four complete package collections featuring the specialist photography we really excel at.
* Designer collection packages have been thoughtfully designed to include a good selection of prints or products so there's absolutely no need to purchase any extra products unless you choose to.
- OTHER AVAILABLE PACKAGES -
Use our package picker to help find the right package for you
*for ease of use if viewing on a mobile device, we recommend rotating your phone to landscape orientation to view this guide.
"Honest packages with upfront pricing, no hidden costs and no nasty surprises after your session"
We believe in treating clients as we'd like to be treated ourselves and we want you to know exactly what you're getting and how much it will cost before we start. That means no gimmicks, no luring you in with low session fees before hitting you with exorbitant print prices and no hidden extras after you've booked .Every single package is a 100% all inclusive start to finish service. From planning your session through the photoshoot itself to full re-touching of your final images and a good selection of prints/products all included in the price. You will never be asked to purchase anything specifically for your session and while you may choose to buy additional products to top up your package, that's entirely your choice to make. There's no obligation, no pressure and no hard sell . . . ever!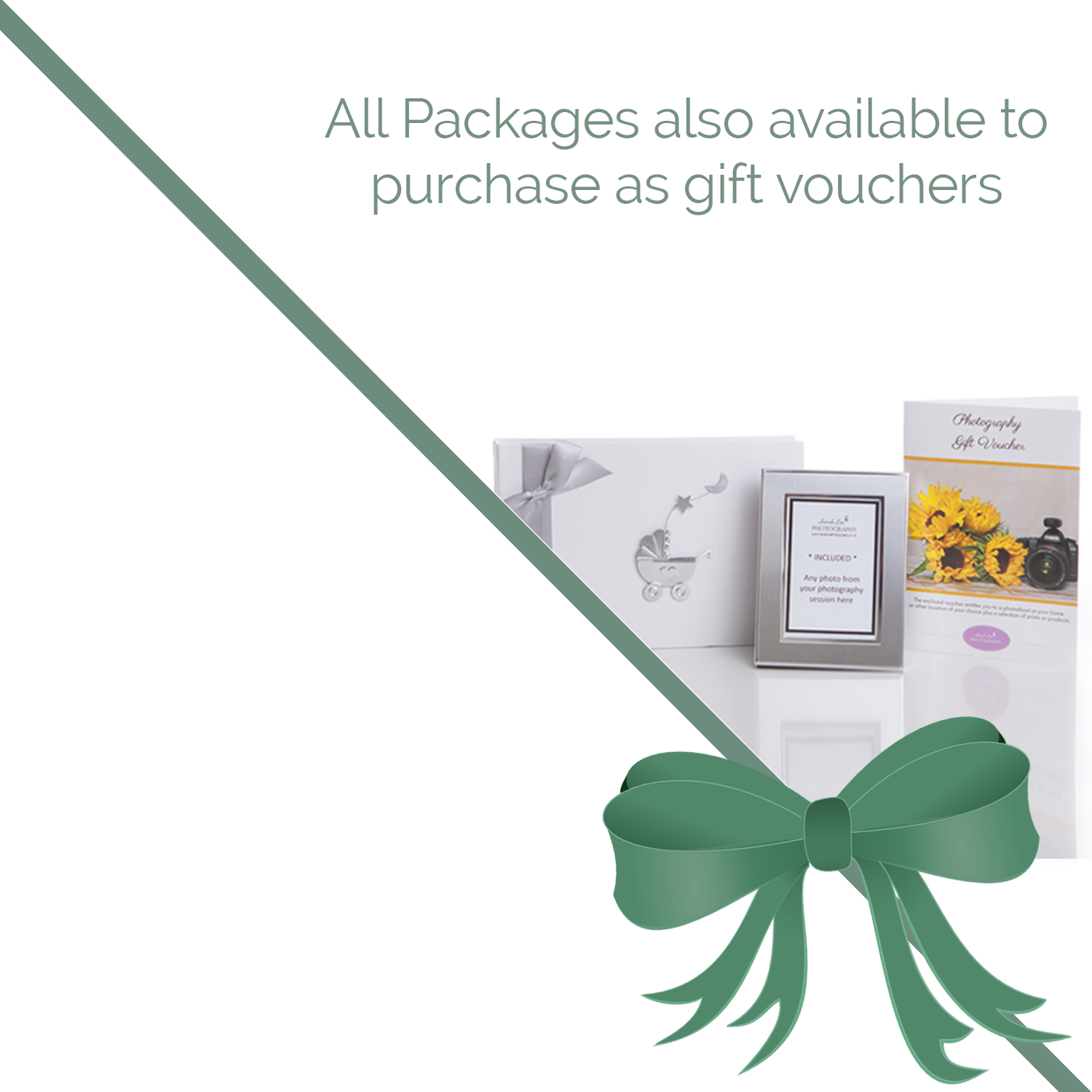 © Copyright Sarah Lee Photography