Monday Minis
Our regular mini sessions are available every Monday all year round. Please see individual packages for full details.
* See note below for info about availability on other days
We may occasionally be able to accomodate a mini session on a Saturday in between full length bookings.
Since we don't always know how our weekend diary will look until a few days before, we recommend getting in touch Monday to Wednesday to enquire about mini session availability for the coming Saturday.
Is a mini session the right choice for you?
Find out how a mini session differs from a full length custom photoshoot
EXPLORE OTHER PACKAGES AND PRICES
Discover the other available packages in our collection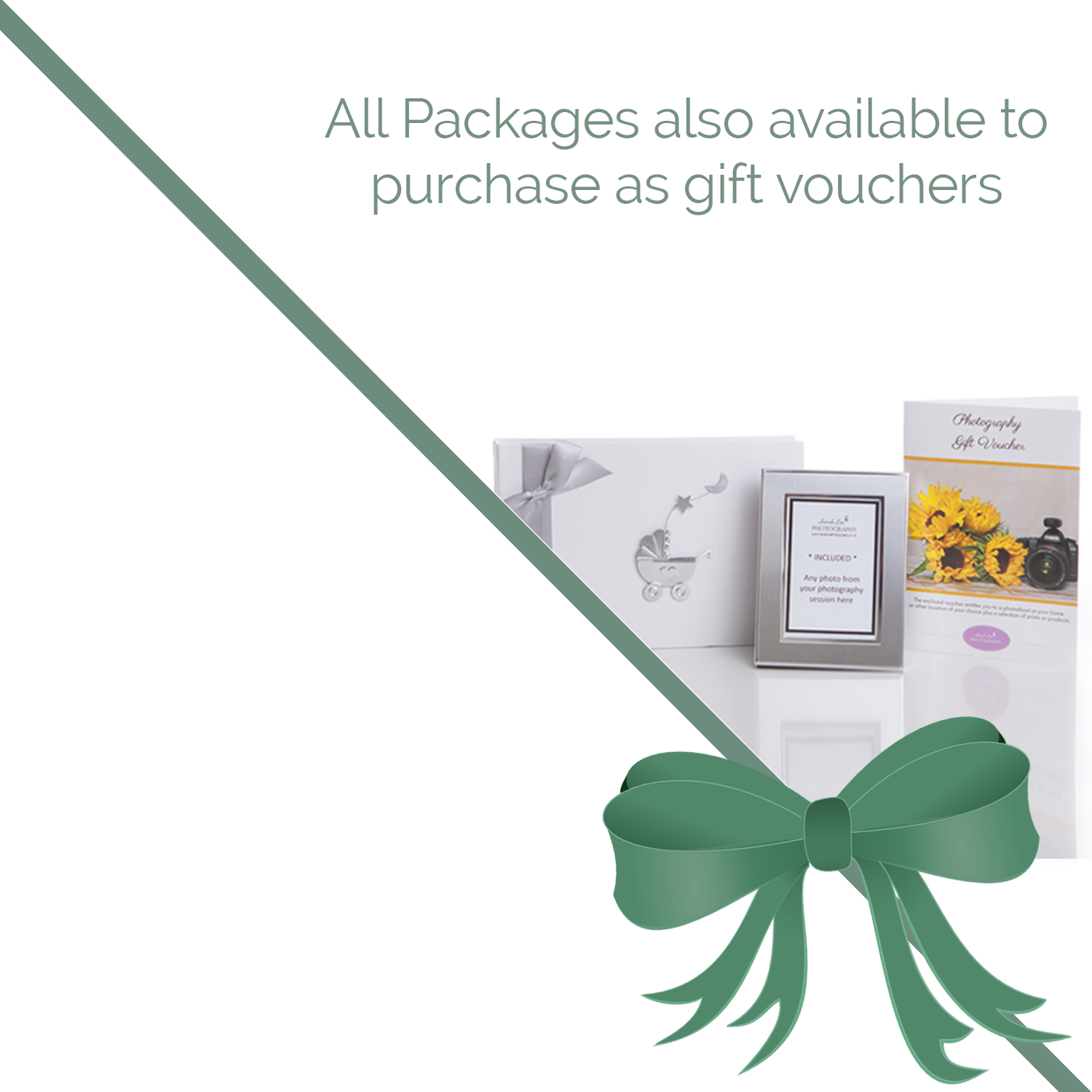 © Copyright Sarah Lee Photography