FAMILY photography sessions
FAMILY PHOTOGRAPHY FOR newborn & siblings
These images make beautiful family keepsakes to cherish for years to come and are some of the most popular choices for larger prints and wall art.
Tip: Since newborn sessions can last up to 3 hours, I always cover any sibling shots first and recommend that you arrange for a family member to take care of young siblings once we've finished with their photographs (usually after the first half hour to 45 minutes)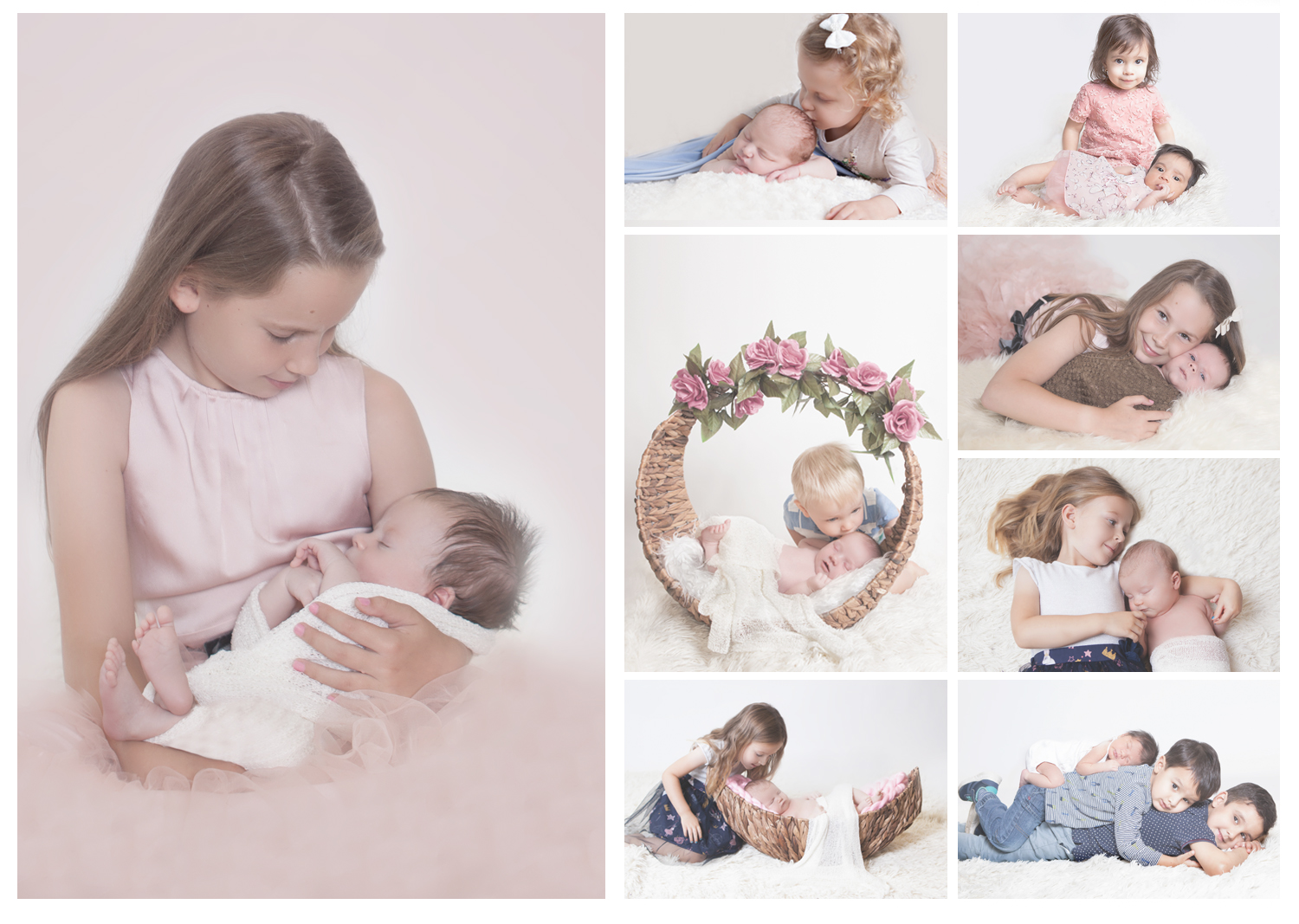 FAMILY PHOTOGRAPHY for new parents
Capture those tender moments between you and your new arrival with the same sensitive artistic touch that you'll find in all of my baby and children's photography.
Tip: These images can be incorporated as part of a newborn / baby booking at no extra charge and are usually shot right at the end of your session. That way if baby is starting to get a bit fidgety and unsettled you'll be able to soothe him/her in your arms as we finish up your photoshoot.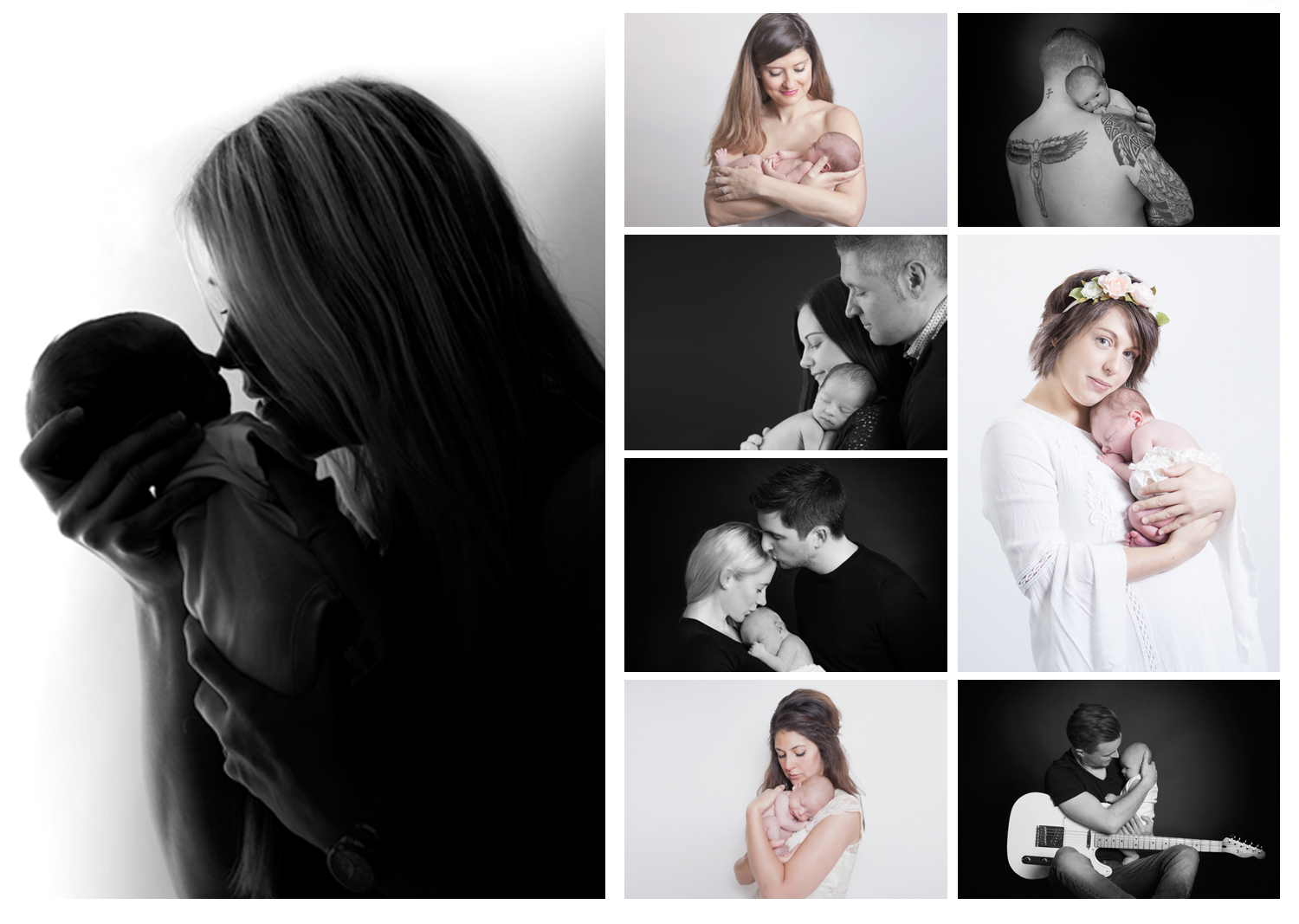 FAMILY PHOTOGRAPHY for all of you
Create memories to treasure with a photoshoot for the whole family.
A few family portraits can always be included as part of any newborn, baby or children's session or you can book a specific family session. Pricing for family sessions is dependent on the age of the youngest child.
Tip : If you think little ones will struggle with sitting in front of a backdrop or you have a very large family group, consider booking an outdoor session instead.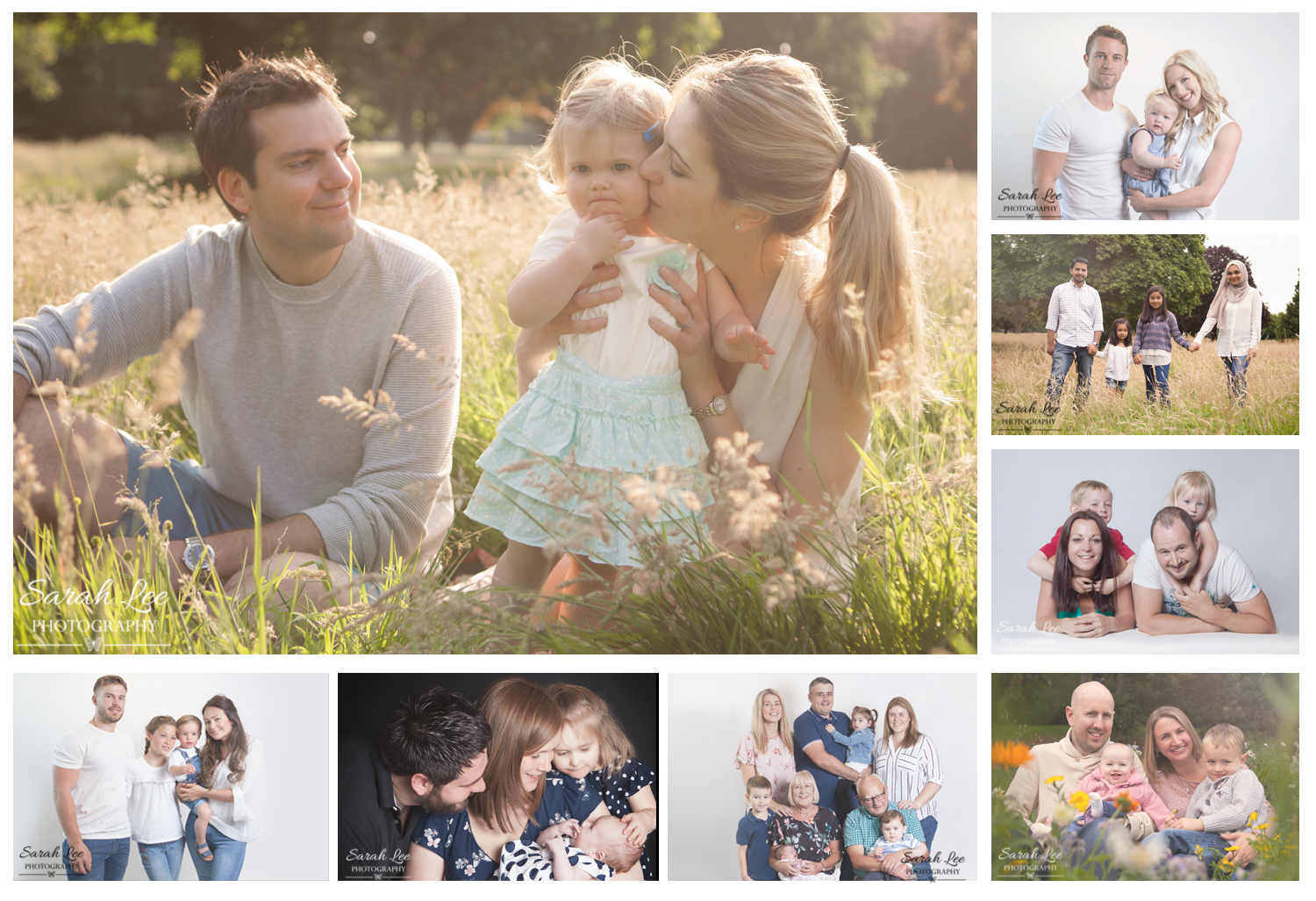 © Copyright Sarah Lee Photography