Unlike many cheaper options, these are not simply standard prints sandwiched between two sheets of acrylic. Your image will be pressure bonded directly to the back of a single solid piece of high grade acrylic which has been laser cut and diamond polished to give you the very best optical clarity.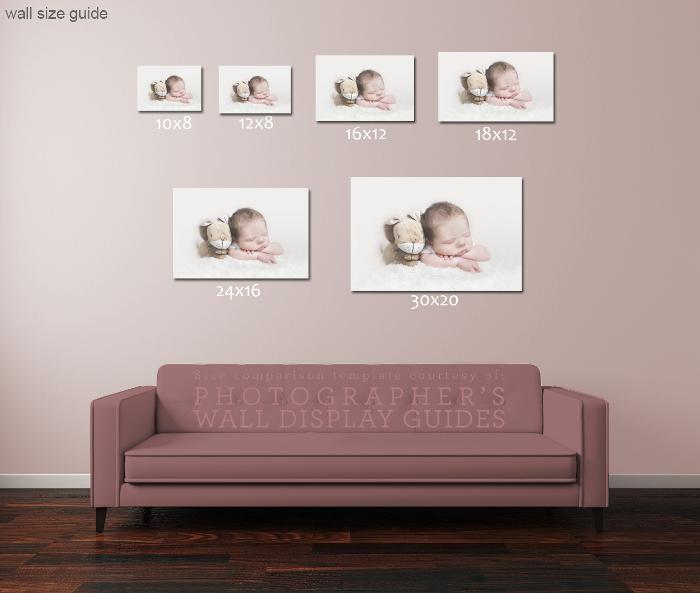 A modern and stylish way to display your images. With the clean lines of a canvas wrap, the light reflecting properties of acrylic give the appearance that your image is suspended within the panel.
Our standard wall panels are 5mm thick, and feature concealed fixings that give the illusion that the panels is floating just in front of the wall.
These panels make an absolutely stunning piece of wall art which is sure to be a real conversation piece in your home.
acrylic 1
size | 10" x 8"
£110
acrylic 2
size | 12" x 8"
£130
acrylic 3
size | 16" x 12"

£150
acrylic 4
size | 18" x 12"

£170
acrylic 5
size | 24" x 16"

£220
acrylic 6
size | 30" x 20"

£250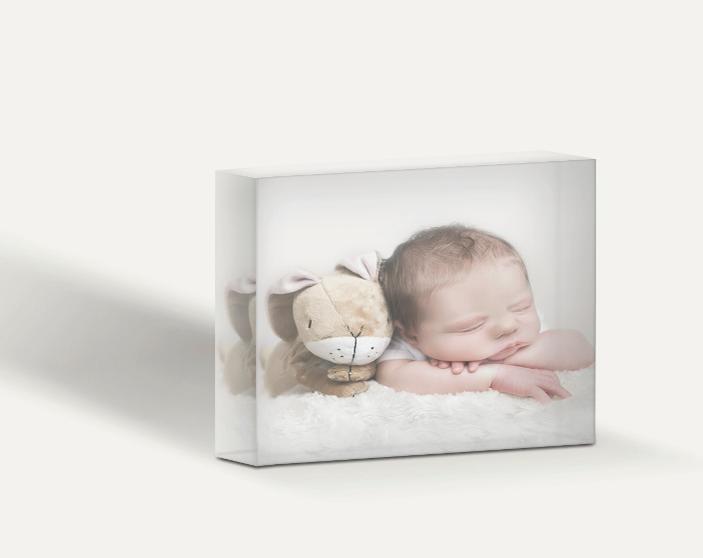 Free-standing acrylic blocks make a contemporary alternative to tabletop frames.

Each block consists of 20mm thick acrylic and is backed with black velvet so that it's suitable for displaying on window sills and in other back-lit locations.

* Diamond polished to the same luxury standard as the wall panels
medium
size | 7" x 5"
£85
* Please allow up to 15 working days for your acrylic products to be produced and made available for collection
© Copyright Sarah Lee Photography