- MAP AND DIRECTIONS -
Conveniently located at the old Avana Bakery site in Rogerstone Newport, Sarah Lee Photography is just 1 mile from M4 junction 27 or right off the A467
Sarah Lee Photography
Foxhill Building
Wern Trading Estate
Rogerstone
NewportNP10 9FQ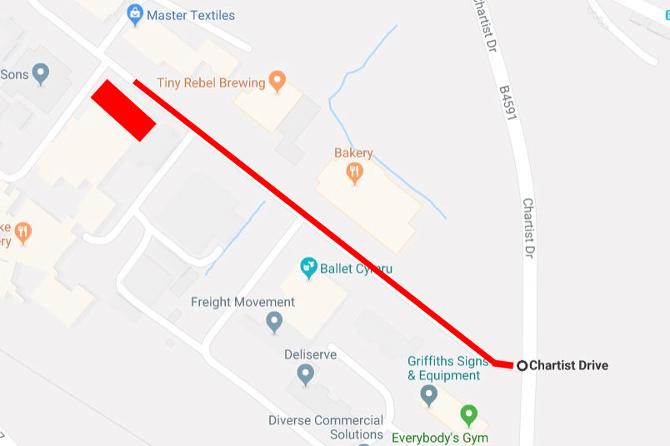 Enter Wern trading estate from Chartist Drive.
Foxhill building is a yellow/brown brick building behind a green fence on the left hand side of the main stretch - just after you pass Tiny Rebel Brewing on the right. You'll find plenty of on-street parking right outside.
When you arrive, enter the building through the main door and turn right at the end of the entrance hall. Continue all the way to the end of the corridor and turn right.
© Copyright Sarah Lee Photography