outdoor photography sessions
Take advantage of some of South Wales' beautiful scenery and arrange to have your photoshoot outdoors. Choose somewhere with special meaning for your family or let me help you pick one of the local beauty spots right on our doorstep. Whether it's woodland, parks or beaches there's no shortage of gorgeous photography locations all within easy reach.
Outdoor sessions can be arranged for either an early morning or late afternoon / early evening in order to catch the best of the light and avoid the harsh midday sun - exact start times will vary depending on the season (please see below for current availability). Obviously, the weather is also a factor and outdoor bookings may need to be a little more flexible to allow for last minute changes if the weather turns against us.
Current session availability:
Mornings | start times available between 9:00 and 10:30
Afternoons | n/a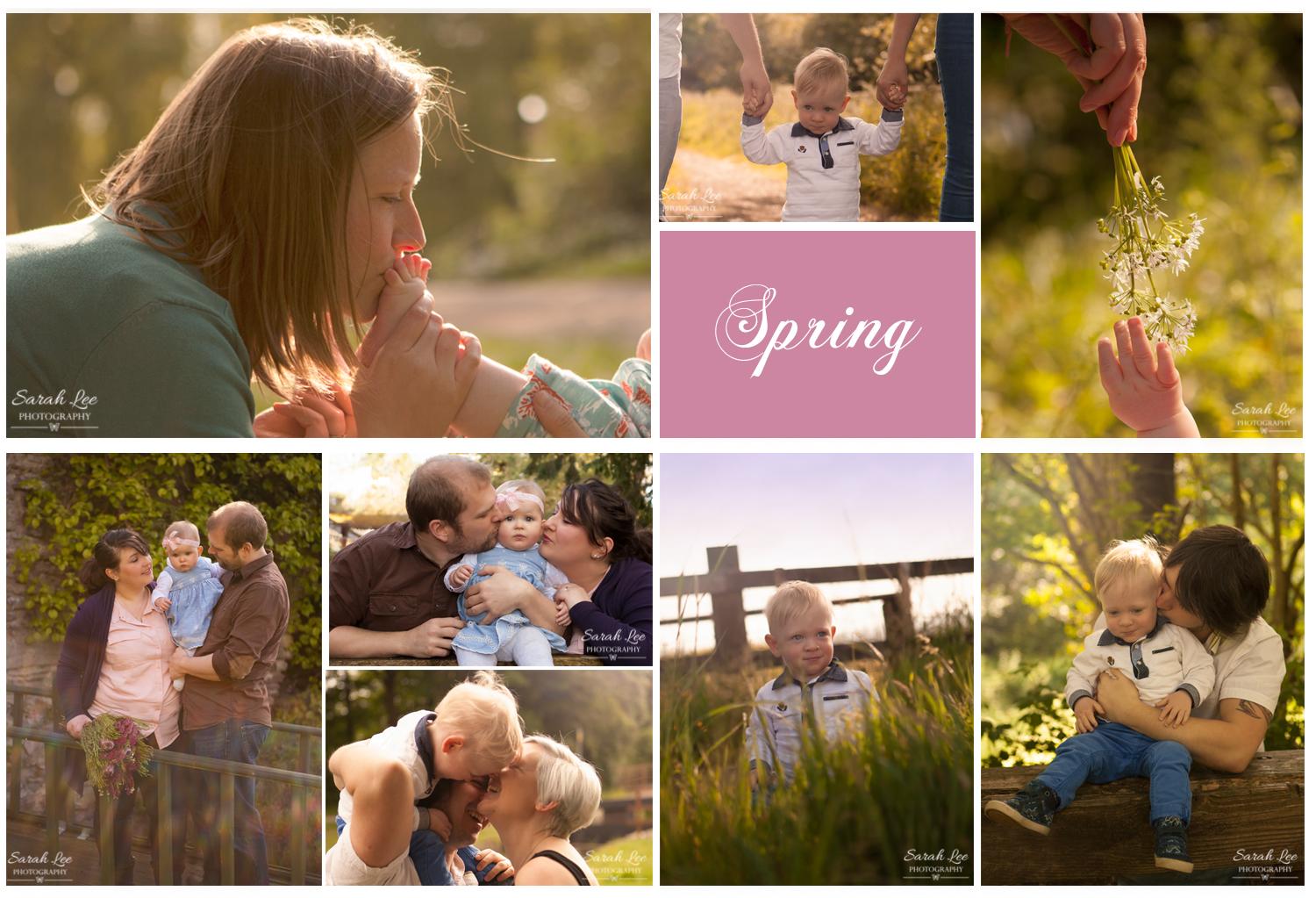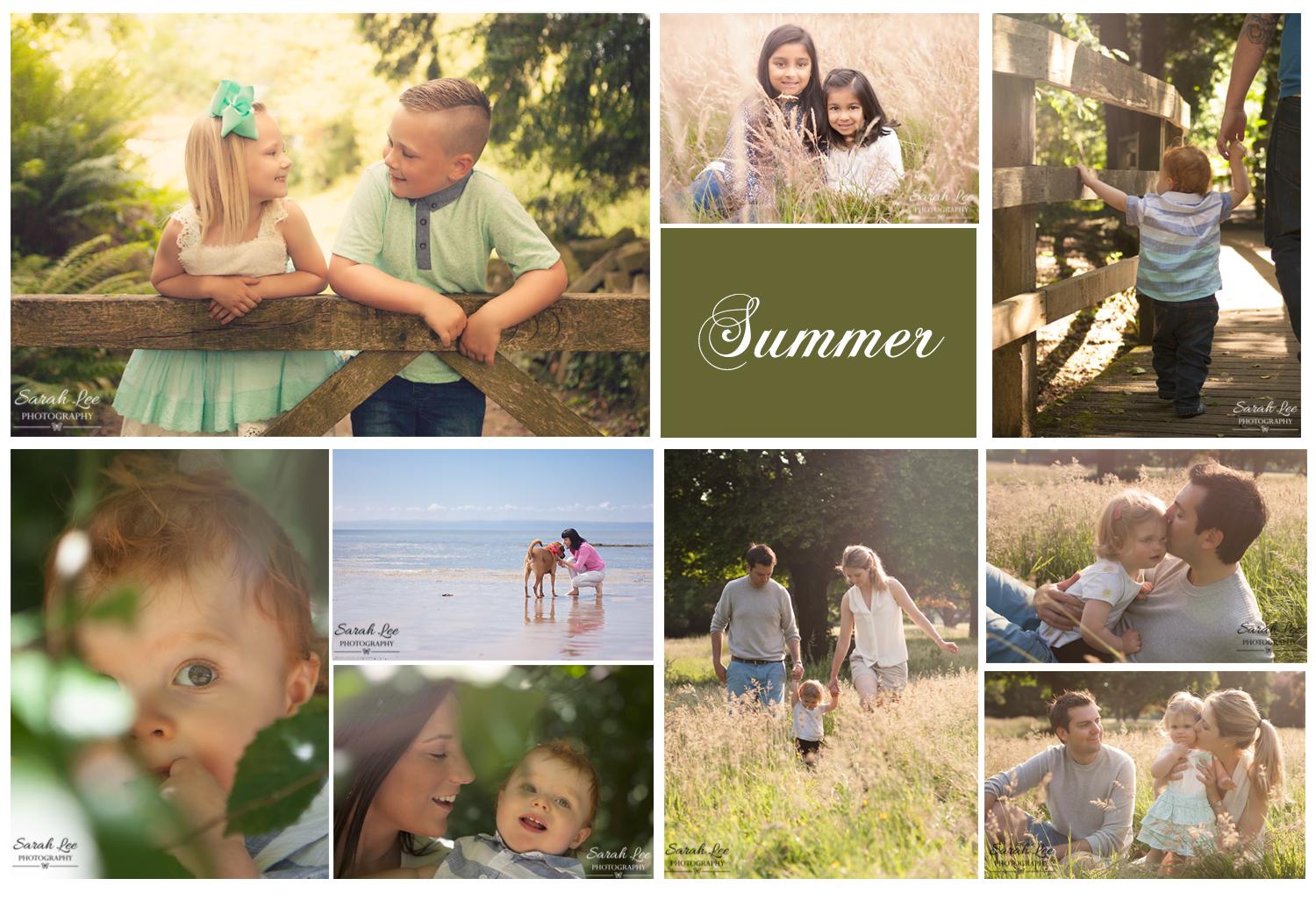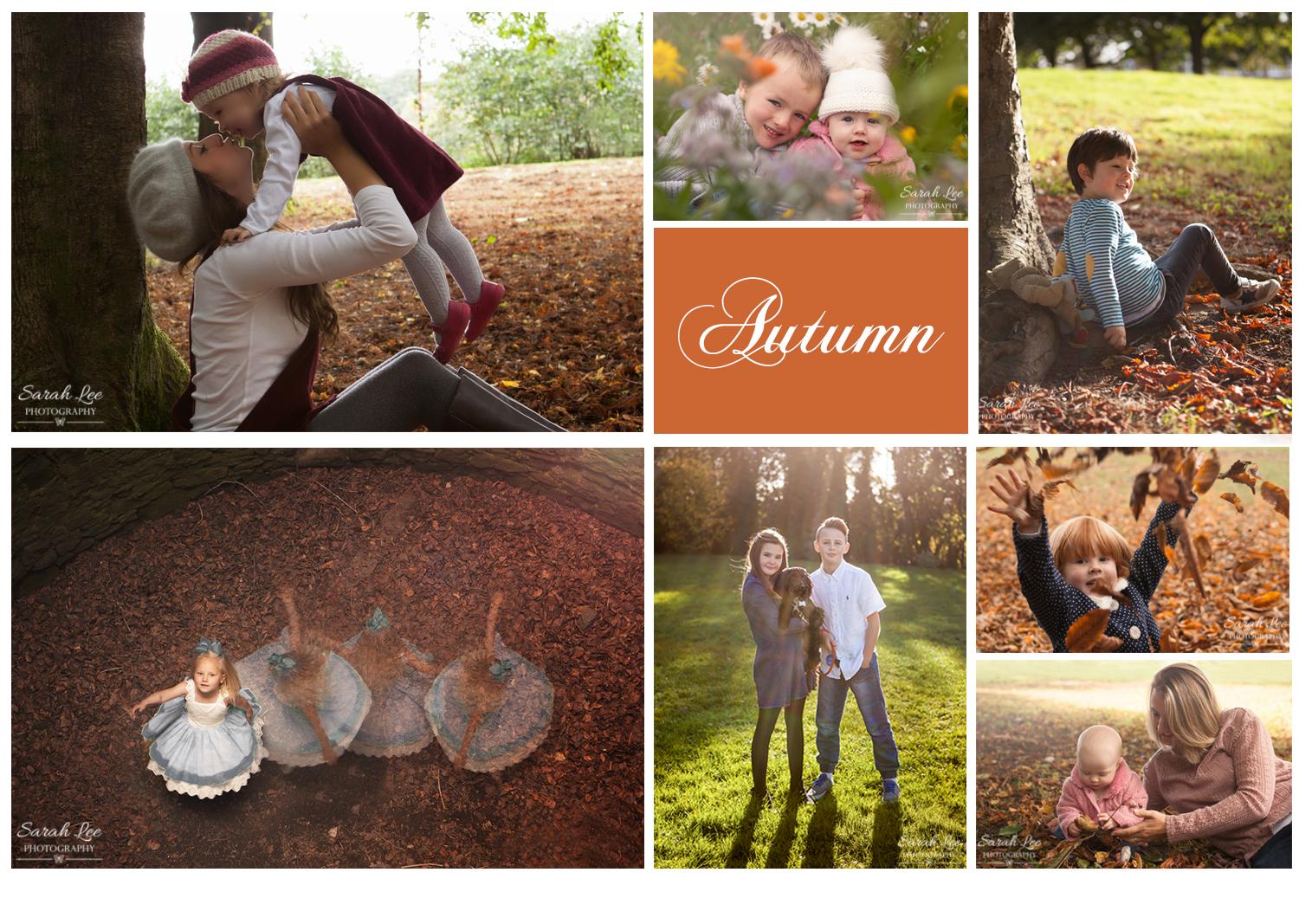 The British weather being what it is, we do need to be a little more flexible around outdoor bookings. Once we have a date scheduled in for you I'll check the forecast a few days before and get in touch to firm up our arrangements. If the forecast is poor or the weather looks set to be changeable, we have a number of options open to us :

i) We can reschedule your session to a new date

ii) We can change our plans and opt for an indoor session instead (either home or studio)

iii) We can continue to plan for an outdoor booking but change the venue to the Fourteen Locks canal centre. This is close enough to the studio for us to abandon our session if the weather turns against us and finish up with some indoor photos

iv) We can choose to go for a studio booking with the option to fit in some outdoor shots using the green just outside if there's a break in the weather,
© Copyright Sarah Lee Photography