- BUMP AND BABY PACKAGES -
Celebrate your upcoming arrival with a beautiful bump and baby photography package.
One photoshoot while you're pregnant and a second photoshoot once your baby arrives, with a choice of stunning prints and products from across both sessions.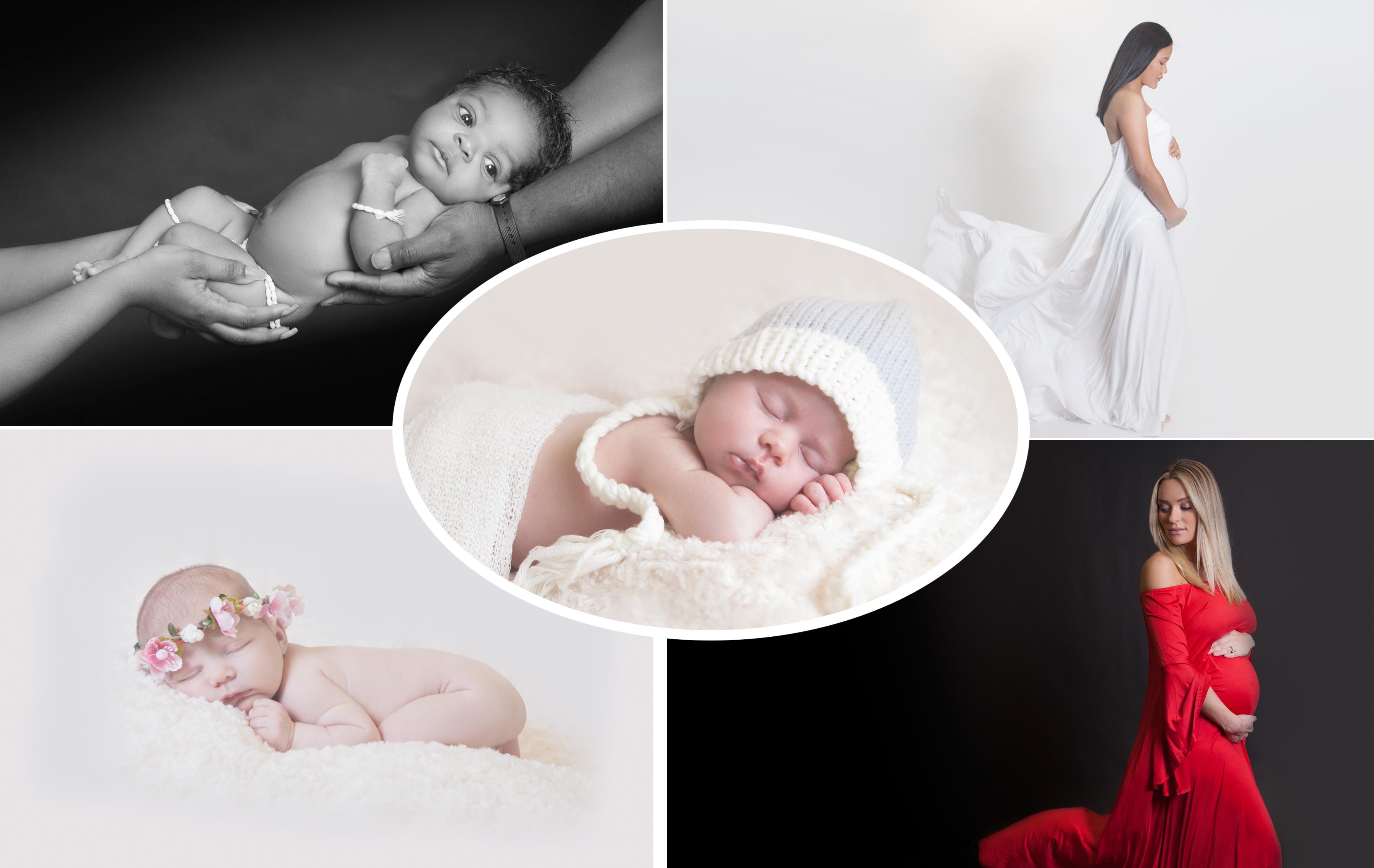 ALL BUMP & BABY PACKAGES INCLUDE :
One fine art pregnancy photoshoot
One newborn photography session
Consultation before each appointment (phone, email or in-person)
Use of props and accessories
Use of pregnancy / maternity gowns
Private online gallery for your proofs, featuring facebook, pinterest and email integration so that you can share your images digitally.
Final images fully edited and re-touched by hand
Guaranteed at least 20 final images per session to make your selection from (average 25-35)
Opportunity to request edits / tweaks to final images prior to production
Session one | Fine Art Pregnancy Portraits
Typically booked somewhere between your 30th and 36th week of pregnancy, these portraits are classic and elegant, using a combination of flattering poses and soft lighting to accentuate your pregnancy curves and minimise any areas that you might feel self-conscious about. In order to stand the test of time, we avoid gimmicky or 'cheesy' poses and produce timeless, fine art photographs that you'll look back on and cherish.
Pregnancy sittings usually take around an hour to an hour and a half.
Session TWO | Newborn Photoshoot
Your second photography session will be arranged once your new arrival is here, ideally before baby is 10 days old, but always some time within the first 3 weeks while baby is still sleepy and poseable. We generally manage to fit 3 to 4 different sets in over the course of a newborn photoshoot so family, sibling and parent photographs can all be included as part of your session along with photos of baby on his/her own.
Newborn sessions can take up to 3 hours to complete, depending on how settled baby is on the day..
Our classic bump & baby package comes with £250 to spend on prints or products of your choice.
Choose from either our signature range of core products or our luxury prestige collection.
Receive all the high res digital files from both your sessions to produce your own prints.
Pregnancy images will be made available as digital downloads after your first photoshoot - followed by a gift boxed USB stick containing all images from both sessions once your newborn session is complete.
Premium Bump & Baby Packages
Add a pregnancy photoshoot onto one of our premium newborn packages
sweet memories Package
bump & baby price £640
This package features our most popular combination of products, valued at £665 when purchased separately,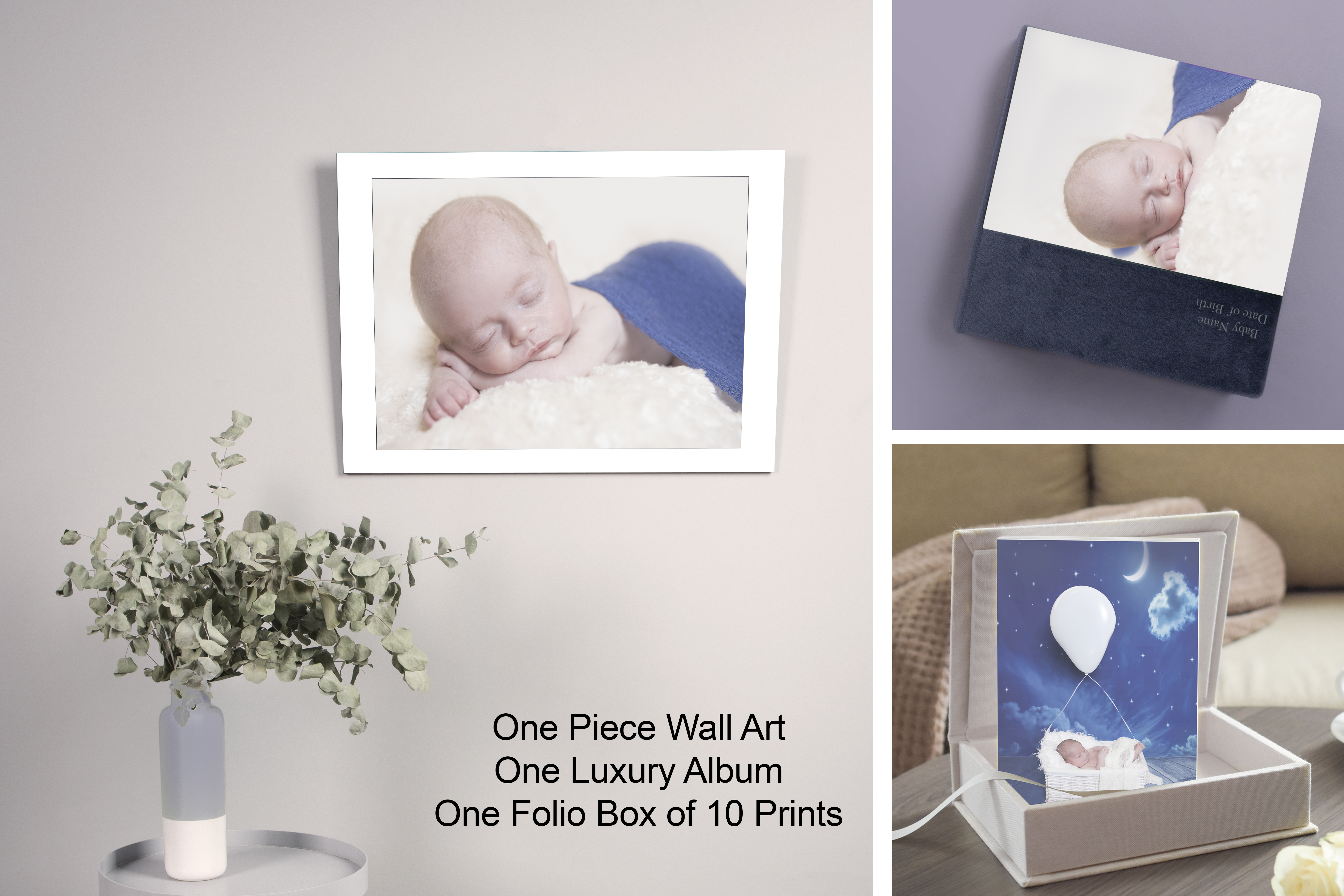 Package includes a luxury album featuring photos from both sessions, one piece of wall art for yourself plus a fine art folio box with ten smaller prints to either give as gifts or keep for yourself :
10"x10" luxury album
ONE large mounted print to fit an A2 sized frame *
Fine art folio box containing TEN A5 prints **
* choose between either our L2 large matted print to fit a 70x50cm frame, our small 12"x8" acrylic wall panel or our small 16"x12" canvas wrap.
** Folio box in warm grey linen, No personalisation.
* package priced at £515 for newborn session including five A5 prints
Digital Deluxe Folio Package
bump & baby price £725
Our personalised folio box combines TEN professional prints alongside a USB of all the digital images from both sessions.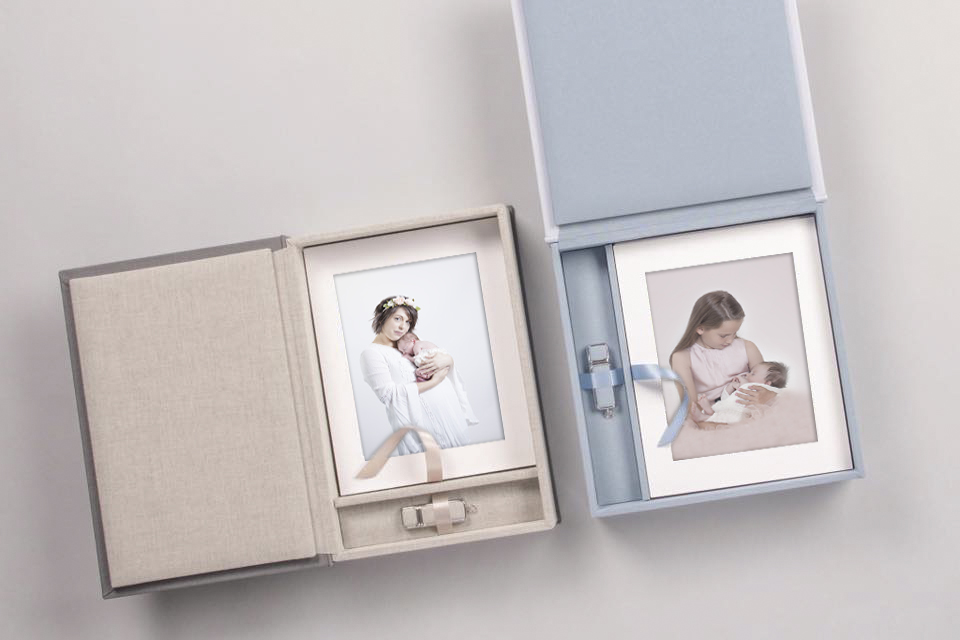 Personalised folio box in your choice of fabric/colour including inscribed text and acrylic inset with your choice of image.
Folio box contains :
your choice of ten matted prints to fit 12"x8" frames
matching USB stick containing all the high res images from both your sessions.
Help and tips on producing your own prints from USB
* package priced at £500 for newborn session only
Digital Deluxe Memory Box
bump & baby price £750
Beautiful personalised memory box, featuring our medium luxury album plus all the high res digitals from both sessions.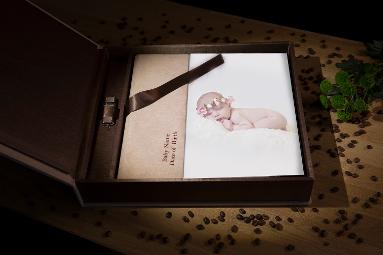 Personalised memory box in fabric/colour of your choice including matching acrylic inset and inscribed text.
10"x10" personalised luxury album from our prestige range
matching USB stick containing all the high res images from both your sessions.
Help and tips on producing your own prints from USB
* package priced at £550 for newborn session only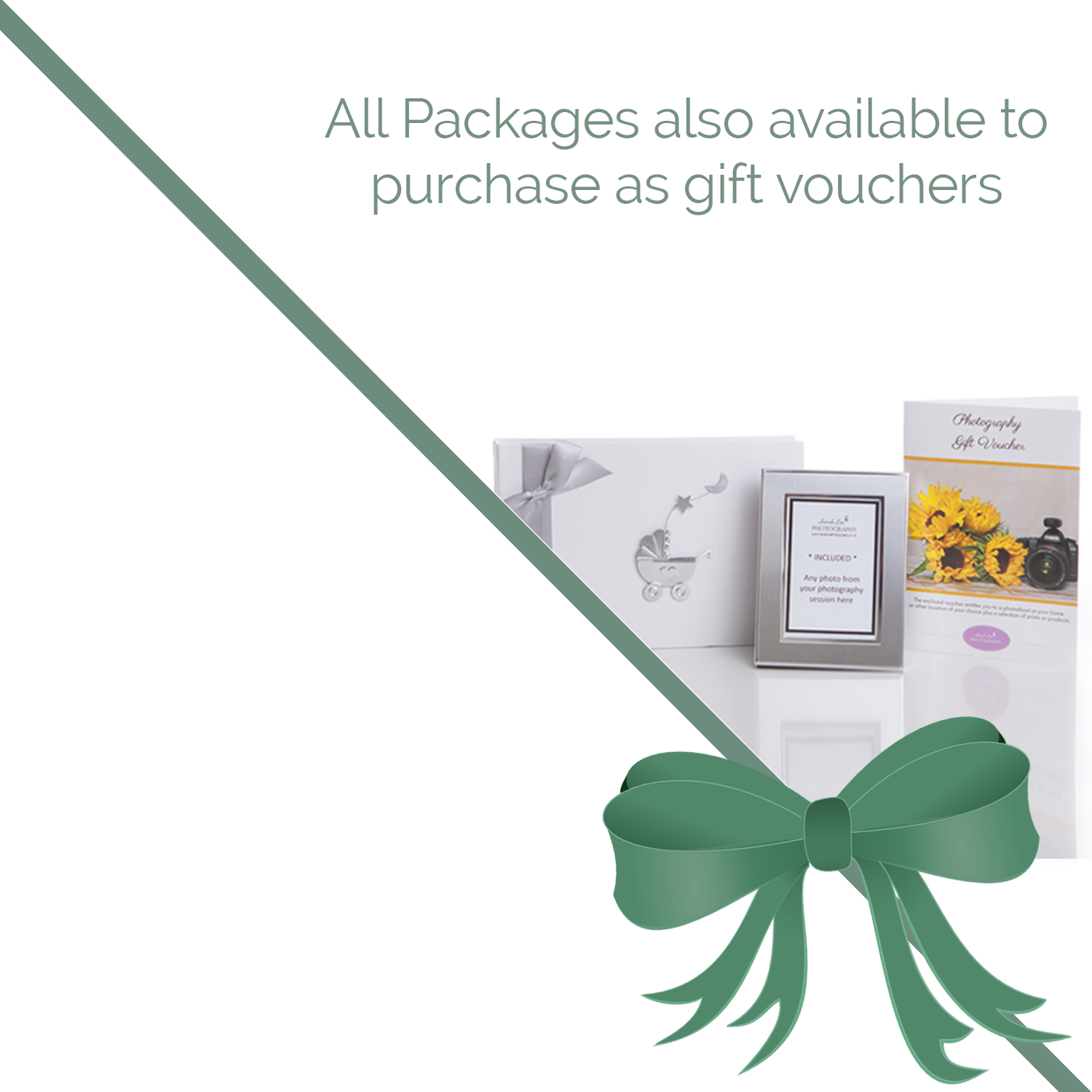 © Copyright Sarah Lee Photography