- BUMP AND BABY PACKAGES -
Celebrate your upcoming arrival with a beautiful bump and baby photography package.
One photoshoot while you're pregnant and a second photoshoot once your baby arrives, with a choice of stunning prints and products from across both sessions.


Session one | Fine Art Pregnancy Portraits
Typically booked somewhere between your 30th and 36th week of pregnancy, these portraits are classic and elegant, using a combination of flattering poses and soft lighting to accentuate your pregnancy curves and minimise any areas that you might feel self-conscious about. In order to stand the test of time, I avoid gimmicky or 'cheesy' poses and produce timeless, fine art photographs that you'll look back on and cherish.
Pregnancy sittings usually take around an hour to an hour and a half, and although the mobile service is available for home bookings, I usually recommend a studio session or outdoor location to ensure that we have plenty of room for full length poses.

Session TWO | Newborn Photoshoot
Your second session will be arranged once your new arrival is here, usually some time within the first 3 weeks after birth. I offer a range of different styles for newborn sessions so that you can mix and match or just settle on a single style that says something about you. Images of baby on his/her own, family, sibling and parent photographs can all be included as a part of your session.
Newborn sessions can take up to 3 hours to complete, depending on how settled baby is on the day.
Choose between a home session with the mobile studio service or a studio booking to fit around you.

classic Package £325
Fine Art Pregnancy Photoshoot
Newborn Photography Session
Full consultation before each session
Use of props and accessories
Image editing / re-touching
Private online viewing gallery for your proofs
Downloadable web-sized images with small watermark
£250 to spend on any prints or products of your choice
Digital Package £675
Fine Art Pregnancy Photoshoot
Newborn Photography Session
Full consultation before each session
Use of props and accessories
Image editing / re-touching
Private online viewing gallery for your proofs
Gift boxed USB stick with all of the high res images from both sessions and full print permission

bump and baby album package
£250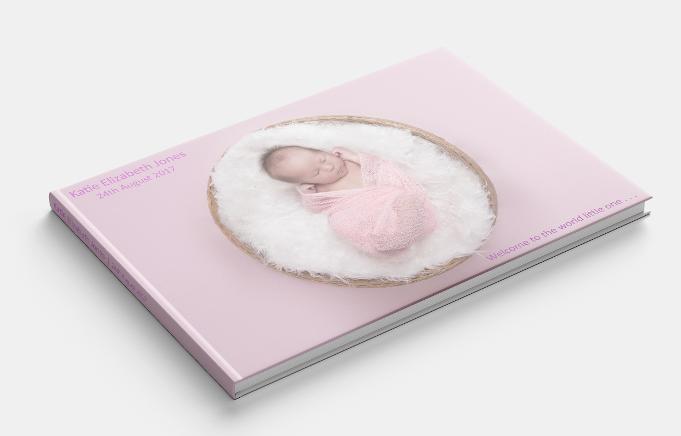 A wonderful personal keepsake to treasure forever
Receive a beautiful bump and baby album containing all of your pregnancy and newborn photos.on completion of both sessions (click images to zoom)
28cm x 21cm hardback album
Your choice of photograph and text on front and back covers
Personalised text on inside front page
Order a second copy of your bump & baby album for only £95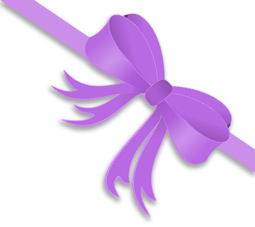 © Copyright Sarah Lee Photography