Unique and individual gifts for family and friends or just a little something for yourself. Choose any image from your session to have printed onto a product of your choice.
Please allow up to 10 working days from ordering for your photo gifts to be produced & delivered.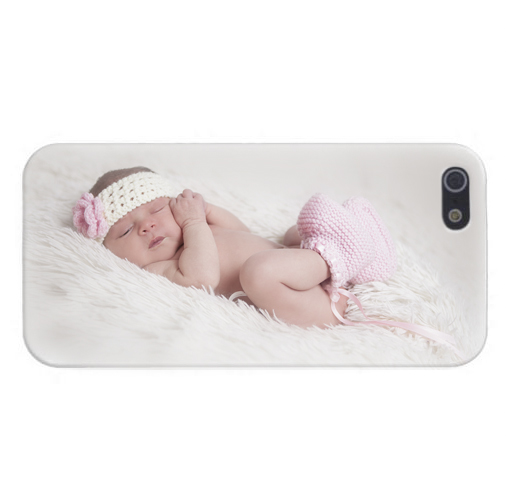 mobile phone case : £25
available for most current brands and models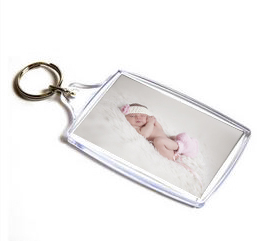 Double sided keyring : £10
measures approx : 7x5 cm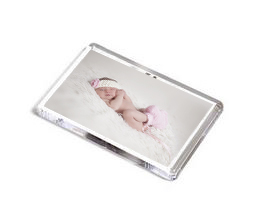 Fridge magnet :£10
measures approx 9x6 cm

TEN greetings cards with envelopes : £40
Personalised with your choice of image (front & back) and your choice of text.
These charming A5 cards add a personal touch to your greetings and make a lovely keepsake for the recipient.
Say thank you for your newborn gifts, wish your family a Merry Christmas or use them for any other occasion where you might want to send a card..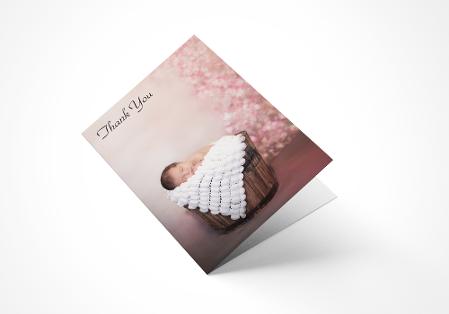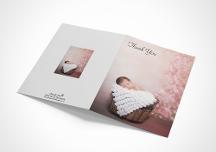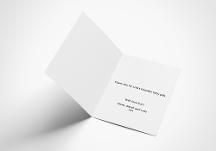 TEN personalised postcards : £30
Personalised with your choice of image and text on the front plus any text of your choice on the back.
These A6 postcards are perfect for Christening invitations, birth announcements etc.
Use the space on the back of your postcard to add a personal message, give information about dates, time, location or anything else that you might want to add.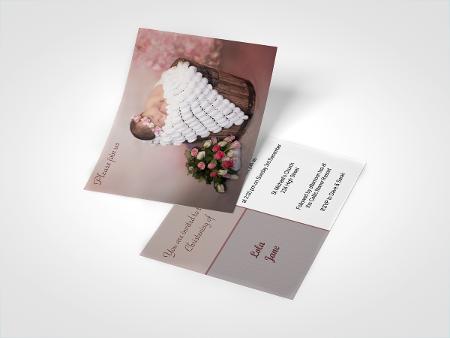 © Copyright Sarah Lee Photography