From online galleries and social media to High Res images for producing your own prints . . . the options for digital copies of your images are explained below.

Included free of charge with every package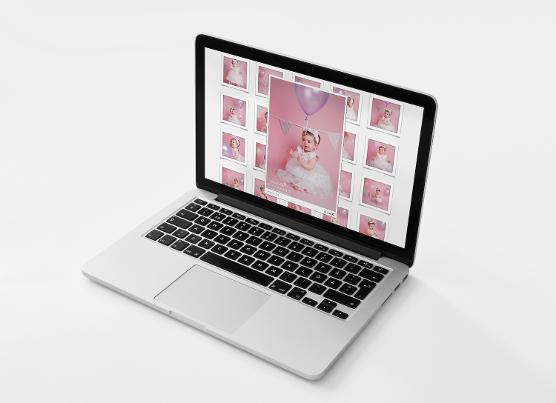 Password protected online viewing gallery for your proofs (hosted for 1 year from your session date)
Downloadable versions of all your images (web-sized and containing a small watermark) for use on social media, as screensavers etc *
* downloadable images are not password protected and because I take the security of your images seriously, they will only be made available on request.. Suitable for onscreen viewing only (not of printable resolution)

gift boxed usb of high res images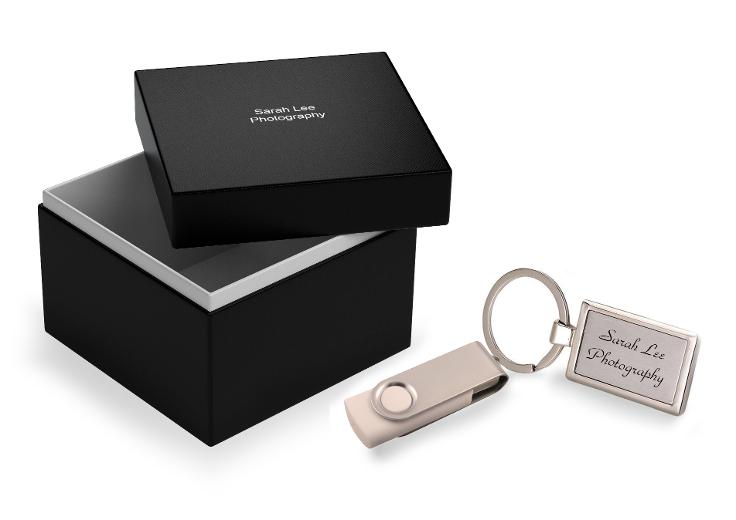 If you'd prefer to produce your own prints or products from your images, you also have the option to purchase a gift boxed USB stick. Each USB stick contains High Res images with no watermark and full print permission for your own personal use.
Gift boxed USB containing ALL high res images from your session .............£350
Gift boxed USB containing your choice of TEN images .............£175
Multi - Session (milestone) Packages
Purchase a second USB with ALL images from session 2 .............£250
Purchase a third USB with ALL images from session 3 .............£200
NB: When printing images for yourself from a USB stick, the quality will vary dramatically depending on the photo lab or printer used. This is outside of my control and I can offer no guarantee of the results.
© Copyright Sarah Lee Photography