From online galleries and social media to High Res images for producing your own prints . . . the options for digital copies of your images are explained below.
Online Proof Viewing & Image Sharing
Included free of charge with every package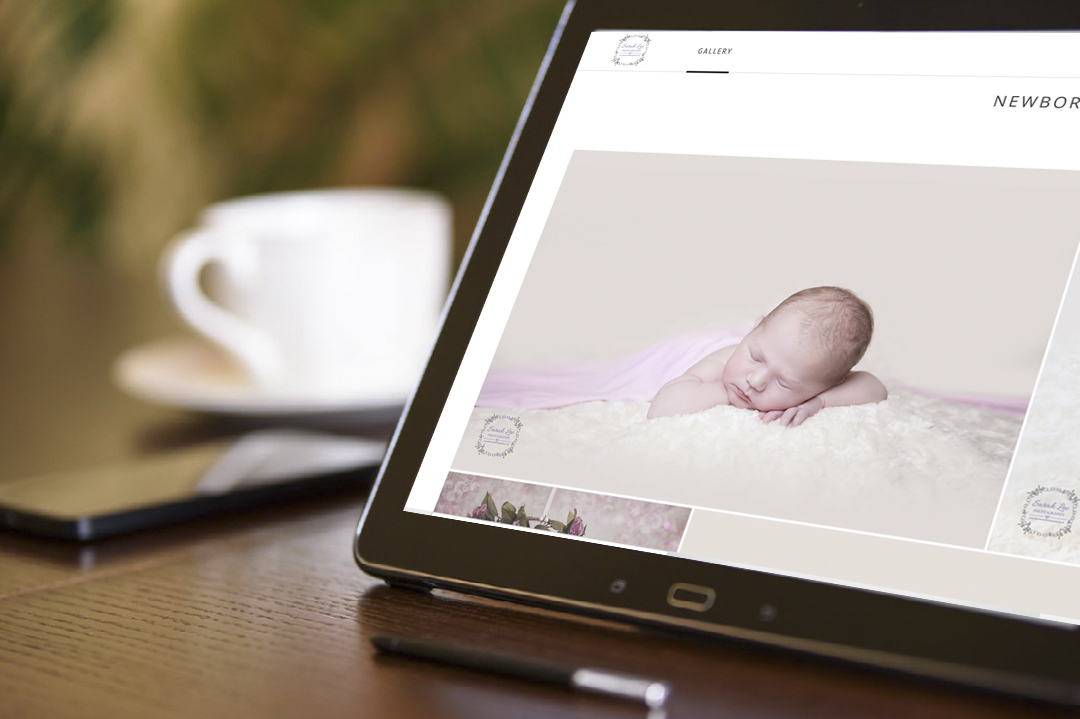 Private online gallery for viewing your proofs and ordering
Built in facebook, pinterest and email integration for sharing online
Free download of web-sizeddigital proofs included with all full length sessions (mini sessions excluded)

NB: Photo proofs are low resolution images (not suitable for print) and contain a small watermark
Your Pass Viewing Gallery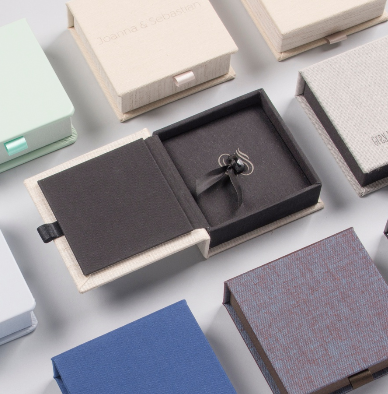 *Gift Box colour and design may vary from that pictured.

If you'd prefer to produce your own prints and products , you also have the option to purchase high res digital files.
Each USB stick or digital download contains large format images with no watermark and full print permission for your own personal use.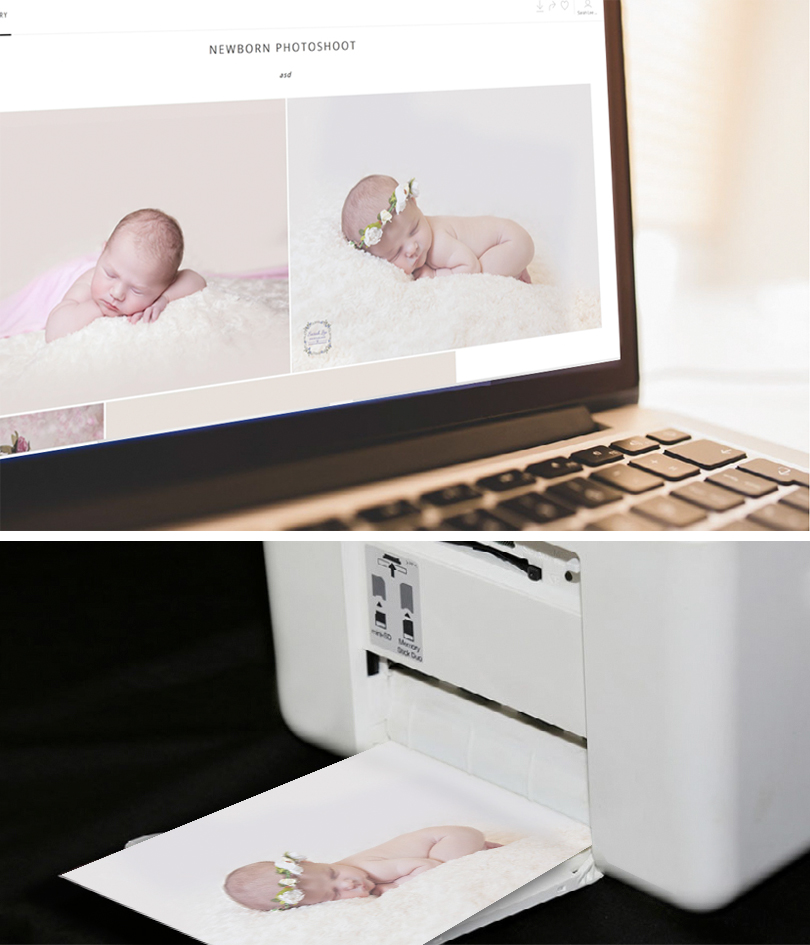 High res images are provided as jpeg files in a 3-2 aspect ratio. They are suitable for printing on home printers, use with any commercial printing service and all other print applications.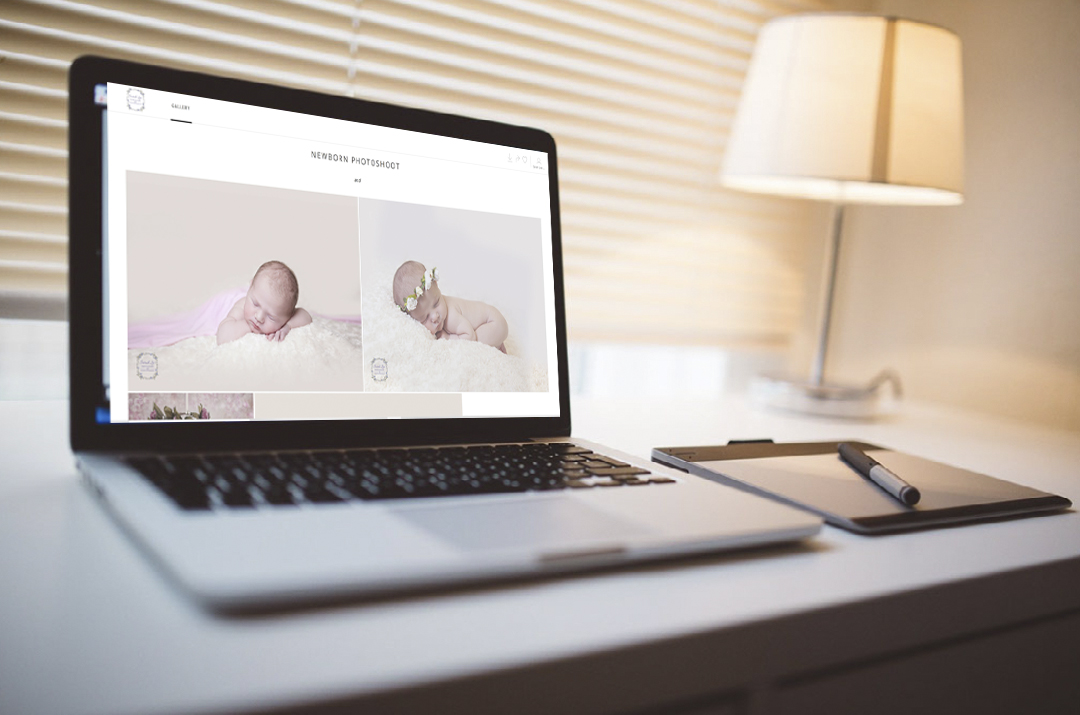 NB: When printing images for yourself, the quality may vary depending on the print supplier or printer used.
This is outside of our control and while we'll help wherever possible, we can offer no guarantee of the results.
SINGLE high res image
(digital download)
£25
Gift boxed USB stick

TEN images of your choice

£200
Gift boxed USB stick

ALL images from your session

£350
* For combination packages (bump & baby / baby's first year etc) please refer to individual package prices for USB with images from more than one session.
For the ultimate in luxury, take a look at our digital box sets, combining your USB stick with one of our premium products. More information available HERE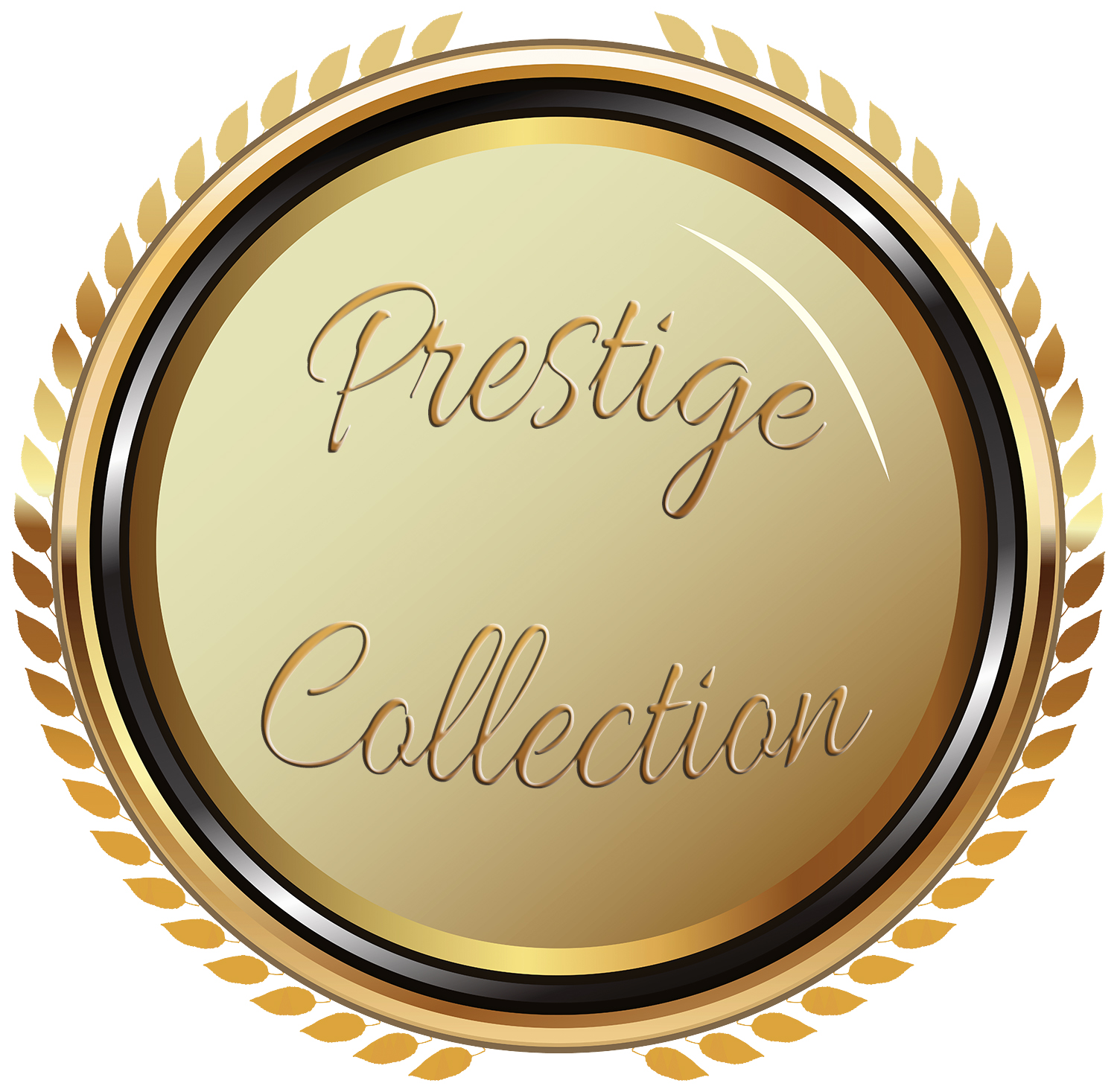 © Copyright Sarah Lee Photography