Current Offers & seasonal events
Are you dreaming of a white Christmas?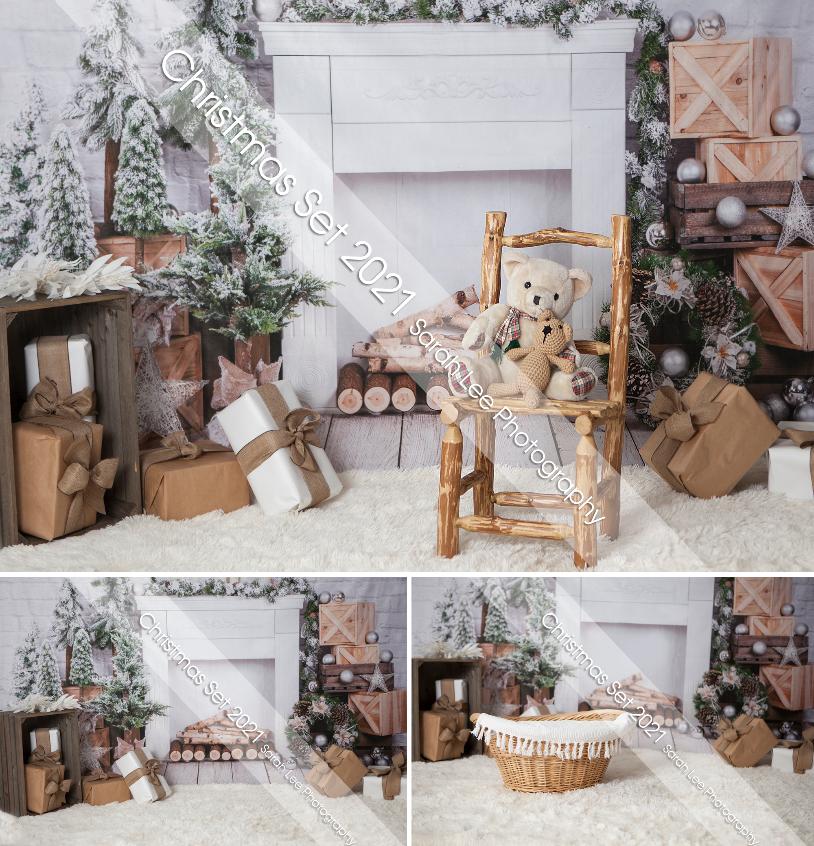 This year, our main Christmas set has a fresh and timeless white theme with a hint of rustic charm. It's the perfect backdrop for Christmas partywear, Christmas morning pyjamas or even snuggly sweaters. We LOVE clothing in creams, whites and beiges with this year's colour scheme but seasonal whites and greens work brilliantly too.
This is just one of the two sets that we'll have available this year - the second features more traditional, rich colours.

Sessions are £35 for your 20 minute photoshoot plus 3 Digital Images of your choice. You also have the option to upgrade and receive all of the images from your session for an extra £30.
Our sets are suitable for a maximum of 5 children / 2 adults plus up to 3 children.

Please note that Christmas mini sessions are DIGITAL only.
You will receive a download of high res files with full print permission in order to produce your own prints or Christmas gifts.
Sign Up to Our Newsletter
and be the first to hear about offers and events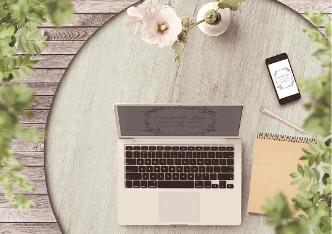 Our newsletters are published roughly every 6 weeks and contain news about the studio, upcoming events and offers.
You'll hear about seasonal minis and promotions before they're made public and have first choice of available dates
All Year Round Savings
with our regular package and product deals
Save £100 on a la carte prices with our Sweet Memories product bundles for newborn and bump & baby packages. More information can be found on THIS PAGE.
Book in for a Bump and Baby (2 session) package or one of our Baby's First Year (3 session) packages and benefit from generous savings compared to making 2 or 3 separate bookings.
Take a look at the new additions to our prestige product collection, where box sets, albums and premium wall art are currently all at a special introductory price.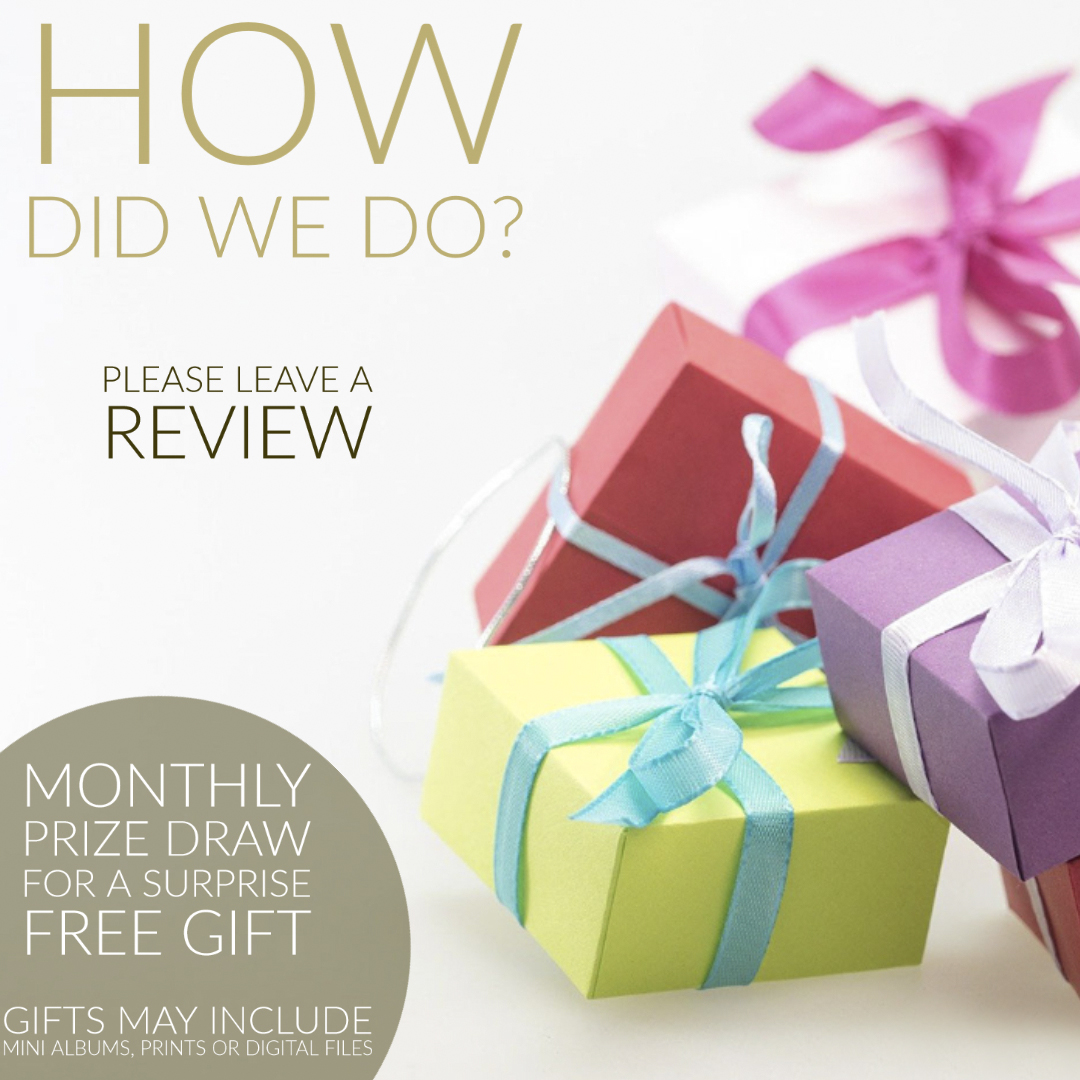 If you're dissatisfied with any aspect of your package or service, please let us know so that we can rectify it.
If you're as delighted with your package as we think you'll be, then please help us to spread the news by telling others.
You can leave a review on either our facebook page, our google listing or both.
If you've had more than one session with us, feedback about both sessions can be combined into one review or you can leave a separate review for each one.
To show our appreciation, we're picking one review at random each month to receive a surprise free gift. Gifts will feature our choice of image(s) from your session and depending on the package that you'd booked, may consist of either a mini album, a print or extra digital files.
Drawn first wk May | facebook reviews left last wk Feb to end Apr
Drawn first wk Jun | google reviews left last wk Feb to end May
Drawn first wk Jul | facebook reviews left May and Jun
Drawn first wk Aug | google reviews left Jun and Jul
Drawn first wk Sep | facebook reviews left Jul and Aug
Drawn first wk Oct | google reviews left Aug and Sep
Drawn first wk Nov | facebook reviews left Sep and Oct
Drawn first wk Dec | google reviews left Oct and Nov
Drawn Jan 2022 | facebook reviews left Nov and Dec
Drawn Feb 2022 | google reviews left Dec and Jan
© Copyright Sarah Lee Photography