Beginner's Introduction to Photography
Suitable for anyone new to DSLRs, Mirrorless systems or compact bridge cameras.
Unravel the mystery behind all those buttons and dials
Courses are currently paused due to the ongoing pandemic

Full Day Course
£65 per person
(lunch and refreshments included)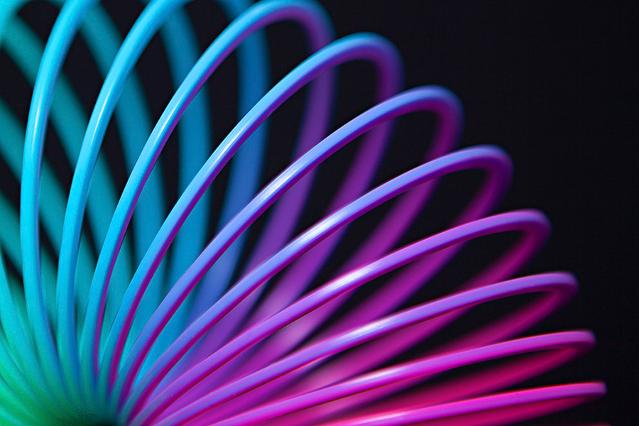 Face to Face training
Small class size of 1 to 5 students
Practical demonstrations will teach you the theory of photography, before you learn how to put it into practice with your own camera.
Supported practical exercises to get to know your camera
Course workbook provided with all course content plus further exercises to continue at home
Photography Theory : Practical demonstrations will help you to understand how your camera works and the impact aperture, shutter speed and ISO have on your photos
Learn about white balance, metering and focus points and how to set them in your own camera
Learn what the various shooting modes on your camera do and how/when to use them
Start putting the theory about aperture, shutter speed and ISO into practice for yourself.
Practice exercises plus one to one support with individual questions
*** No prior camera knowledge or training required. Please bring your own camera and instruction manual with you to the training course ***
© Copyright Sarah Lee Photography