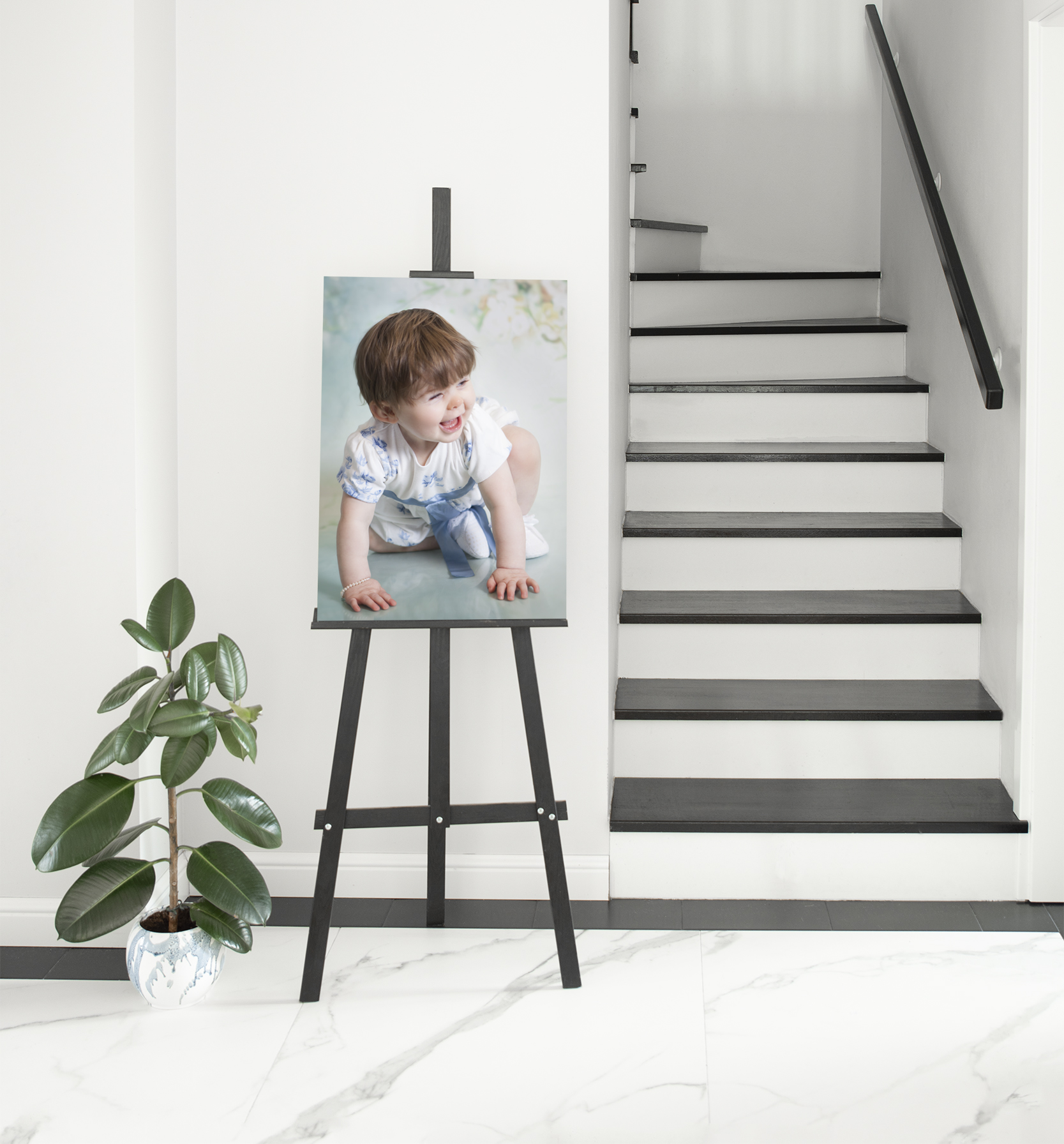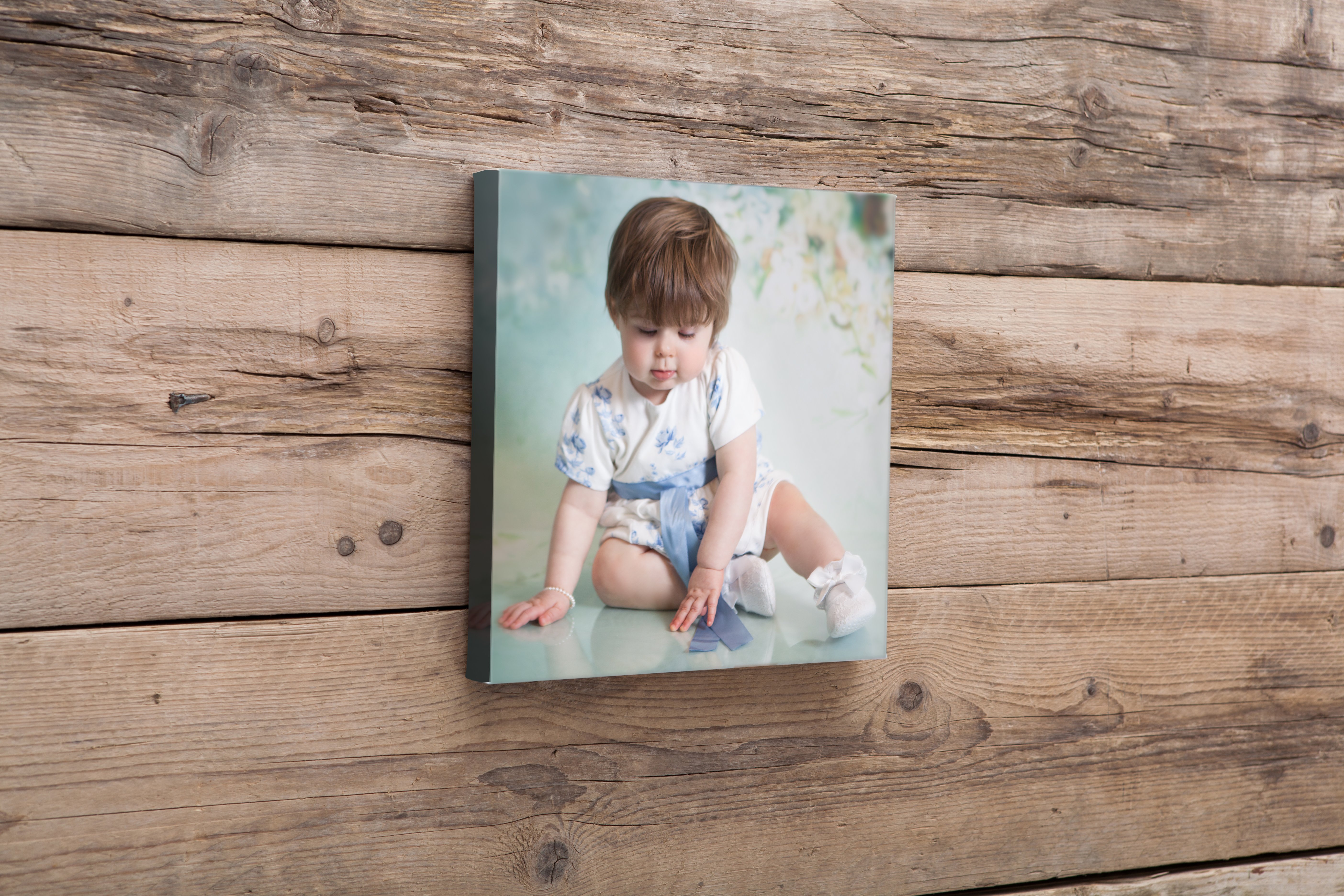 Heavy weight museum grade canvas with an ultra close weave to preserve fine detail in your prints.
Hand stretched by an expert framer for a drum-tight finish that's guaranteed not to sag.
Heat sealed with extra protection for a scratch-proof and water resistant surface with built in UV protection.
small
size | 16" x 12"
£200

medium
size | 20" x 16"
£250

large
size | 30" x 24"
£350

x large
size | 36" x 26"
£450
avaa
© Copyright Sarah Lee Photography