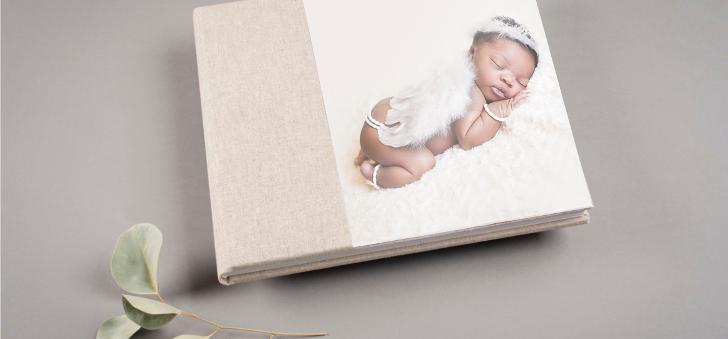 Padded cover with acrylic inset image and option to add baby name / date of birth.
Choice of linen, leatherette or suede covers in a variety of earthy, bright or pastel palettes.
22 luxury pages with a selection of your images, plus optional text alongside your photos to make your album really personal
Choose images from a single session or with multi-session packages, pick a selection of images from across two or three photoshoots.
All albums are packaged in a matching personalised slip cover, lined with velvet to keep your album safe from dirt and dust.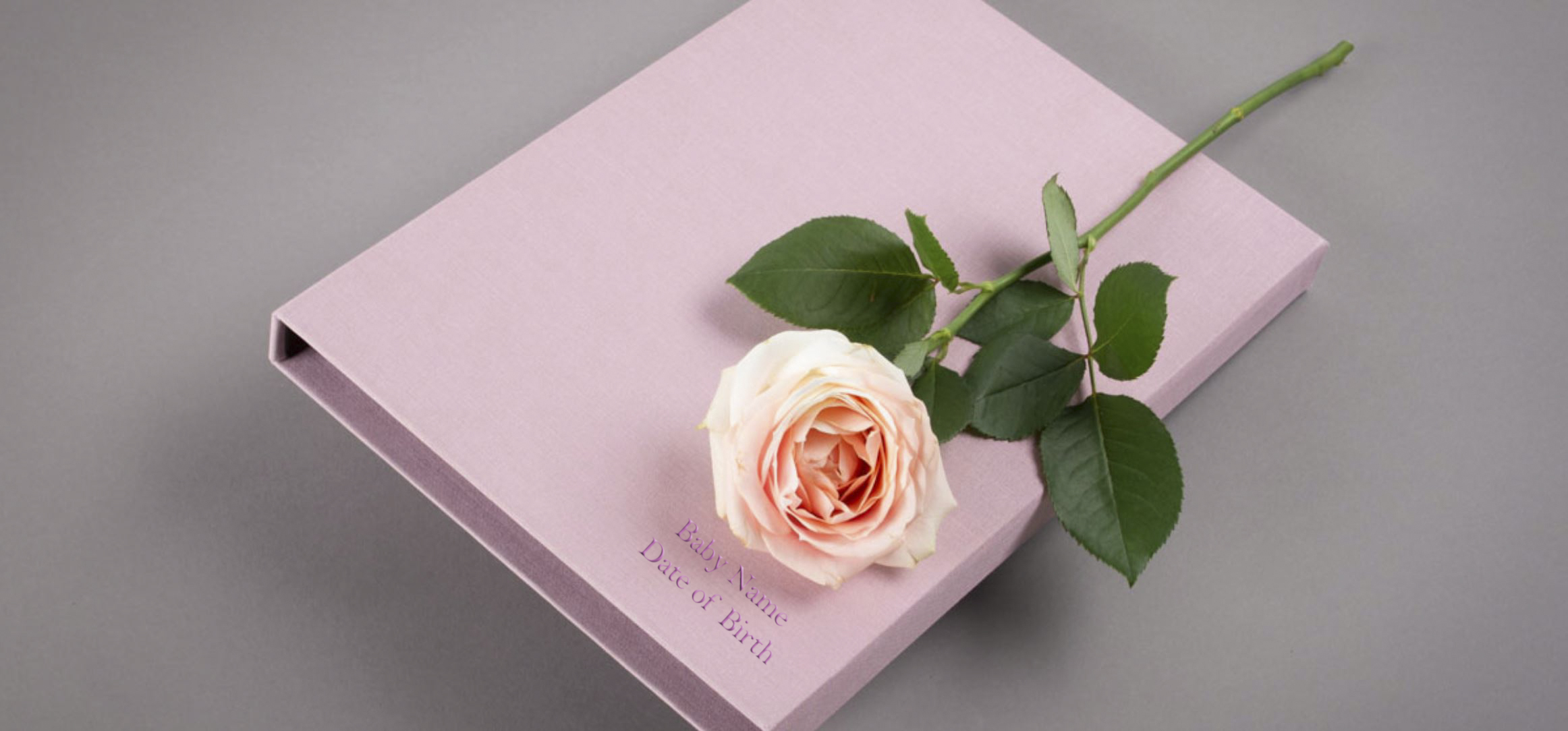 small
size | 8" x 8" in

22 photo pages
£250

Add extra pages | £8 pair
medium
size | 10" x 10" in

22 photo pages
£275

Add extra pages | £10 pair
large
size | 12" x 12"

22 photo pages
£300

Add extra pages | £12 pair
© Copyright Sarah Lee Photography