Four Seasons Mini Sessions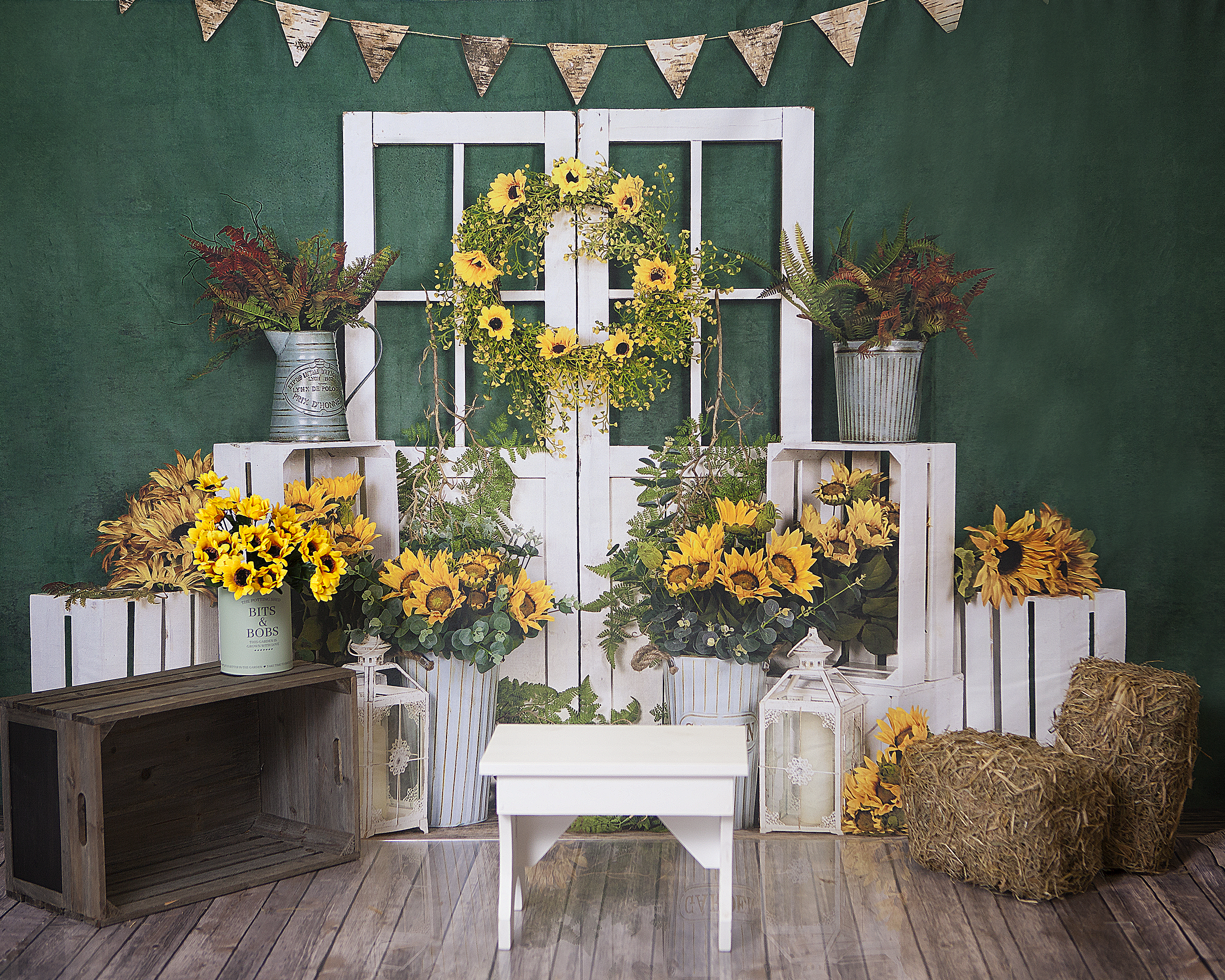 After 2 years of lockdowns, we're very excited to once again offer the full 4 seasons of mini photoshoots in 2022.
Summer Dates Now Released
No Deposit Required
Appointments Currently Available : Sat 11th June and Sun 26th June
Join us on our gorgeous sunflower set for your Summer mini
We LOVE summer clothing in white/cream with this set, but if you'd like some colour we recommend featuring yellows or greens to match the set dressing. We also have a gorgeous full height second set available on the day for older children, teens and adults.
PACKAGE DETAILS AND PRICING
20 minute session and 3 free digital downloads £35

Upgrade to receive all the digital images from your session for an additional £30
(£65 in total)
Please note that our seasonal sessions ONLY take place on certain set dates throughout the year and are strictly time limited to 20 minutes.
We ask that you arrive 5 to 10 minutes before your scheduled appointment time to ensure that you're ready to start promptly. Unfortunately we may not be able to accommodate overruns beyond your allocated timeslot.


* Sets are suitable for a maximum of 4 children / 2 adults plus up to 3 children.
** Main sets are 3 quarter height, suitable for children and/or seated teens/adults.
A secondary full height set will also be available at each mini session for standing adults if required.
Four Seasons Schedule 2022

SPRING
Spring sessions are now finished for 2022, but we'll be back next year with a brand new set.
SUMMER
Summer mini sessions are now open for booking with our beautiful sunflower themed set.

AUTUMN
Our pumpkin set will be available for Autumn minis on selected dates late September/early October.
CHRISTMAS
As always, our highly anticipated Christmas minis will run through November and into early December.
© Copyright Sarah Lee Photography