Custom Themes
Want something a little different to our standard birthday sets?
Backdrop Hire
Get your Dream photoshoot Theme
for Just £35
Hire a custom themed backdrop for your session for just £35 on top of your package price. Simply tell us a little about your dream theme and we'll search literally thousands of backdrops in our partner's catalogue and consult with you to find the perfect match.
All themed backdrops will be enhanced with coordinated set dressing and can be booked as part of either a cake smash, balloon party or candy table photoshoot.
Custom backdrops must be booked 3-4 weeks in advance to ensure availability and delivery of your chosen backdrop.
Hire price of £35 is payable in advance at the time of booking and is non-refundable.
A small selection of our favourite backdrops from the thousands available to choose from.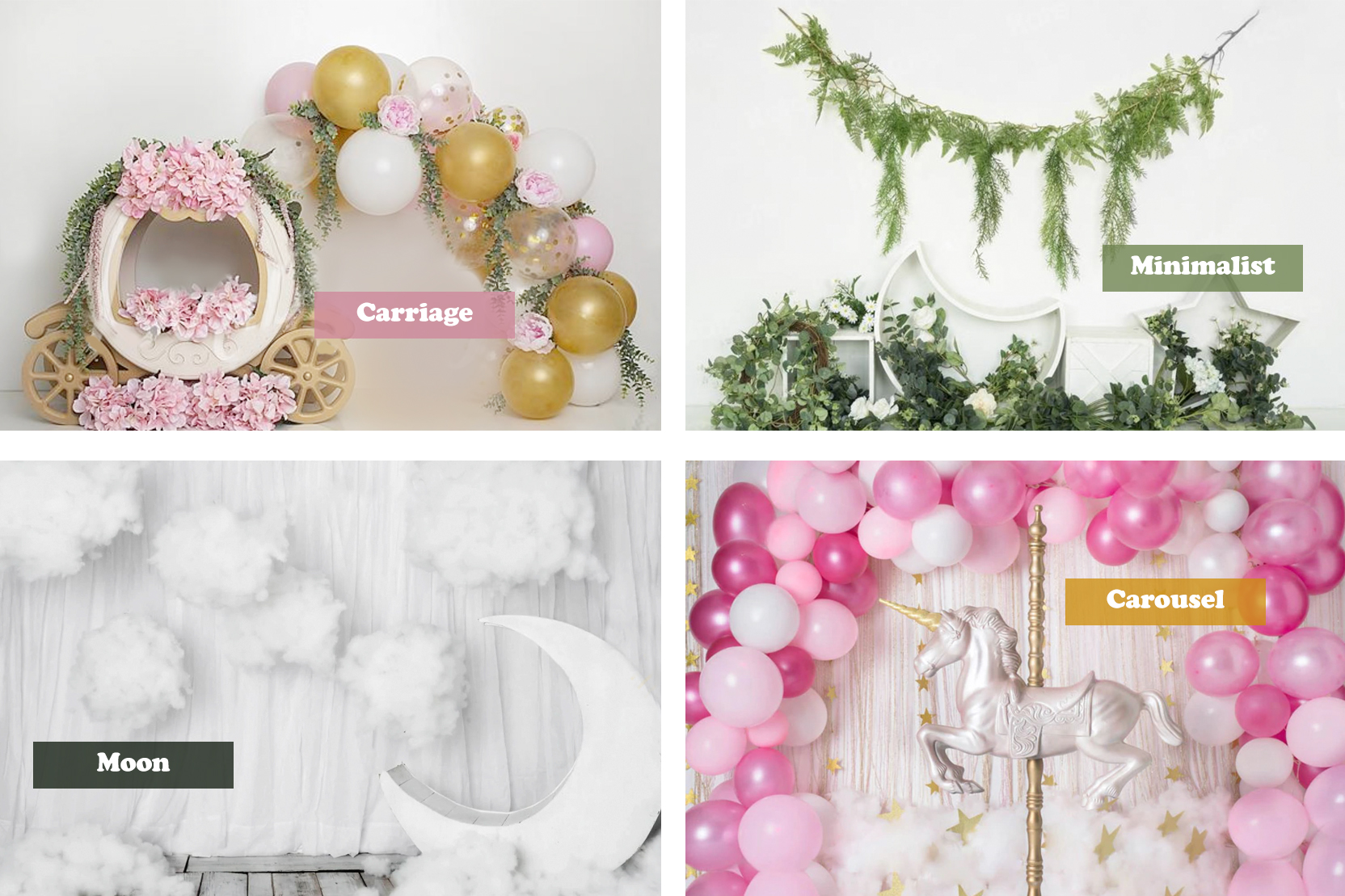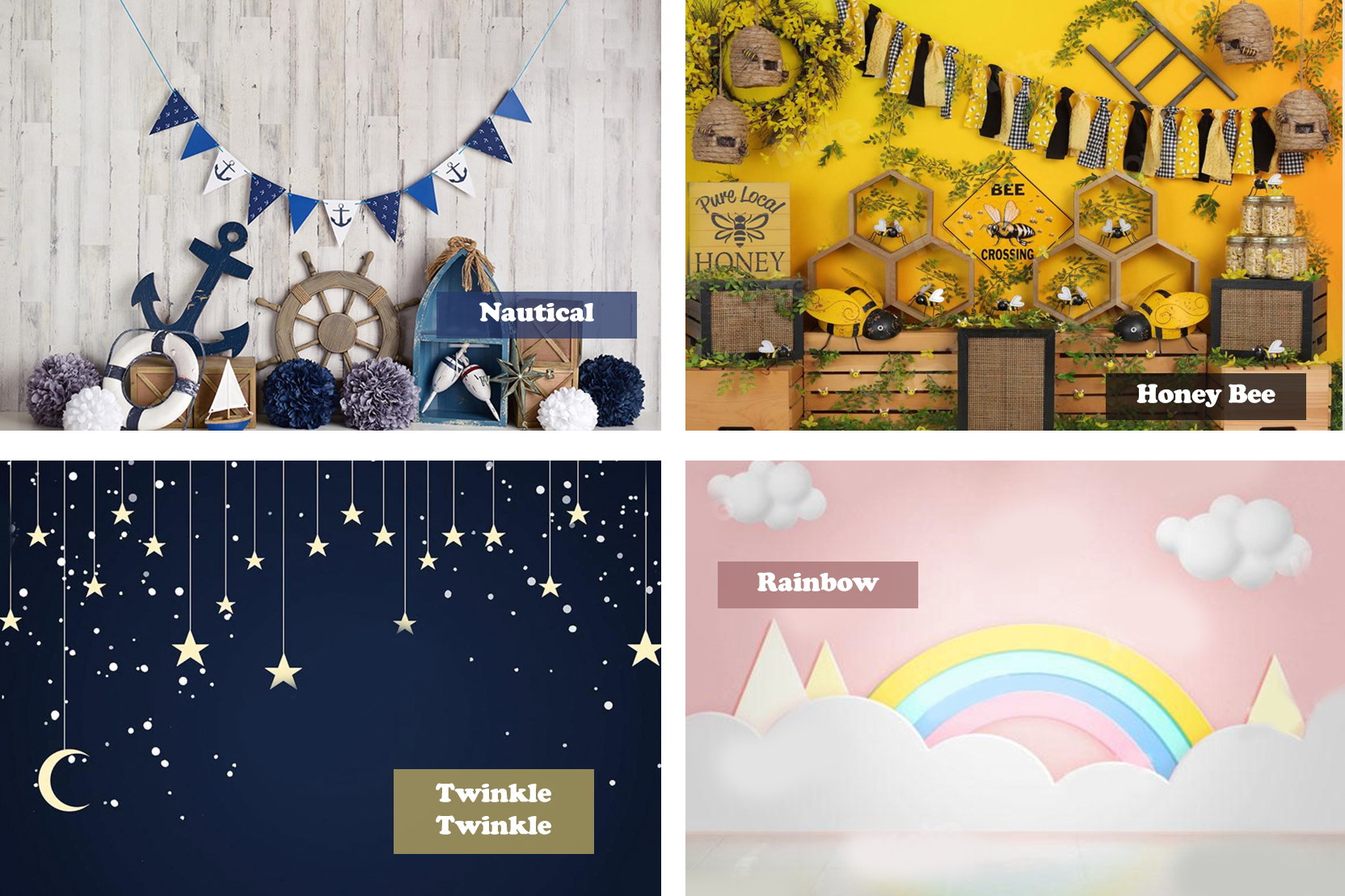 *Custom backdrops shown without additional accessories.
Any props pictured above form part of the printed backdrop and are not physical items for sitters to interact with.
Please note that we will add additional props / accessories to each background to create a full set for your session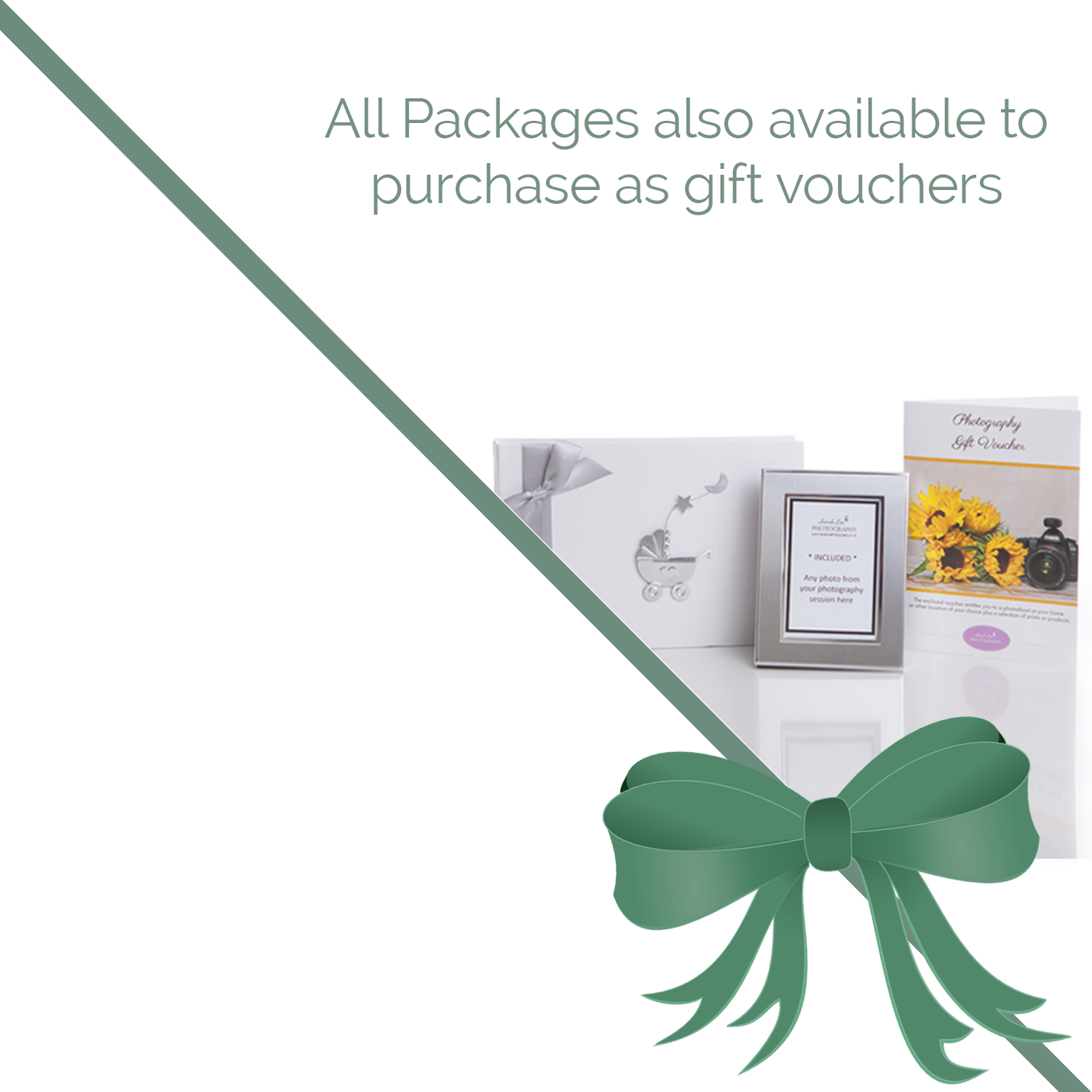 © Copyright Sarah Lee Photography