Back to School Mini Sessions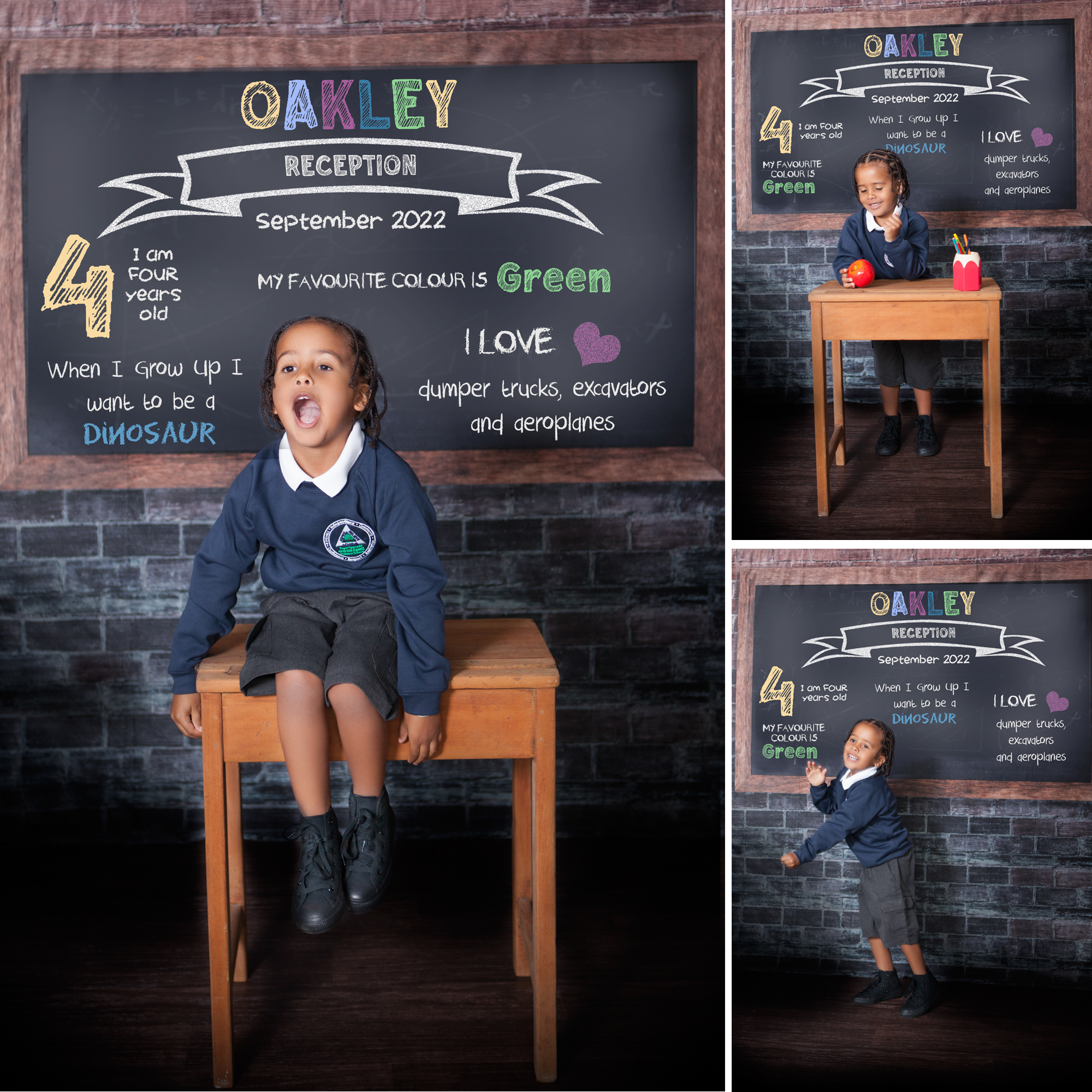 Want something a bit different for your Back to School uniform photograph this year?
Pop along to our Rogerstone studio, where for less than the price of a takeaway you can book in for professional Back to School Photoshoot.
Online Booking
Sessions will beavailable to pre-book from June 2023
2023 Season : 5th to 26th August 2023
PACKAGE DETAILS AND PRICING
Please note that our back to school minis differ from our usual seasonal minis in that sessions are ONLY suitable for one child at a time and we cannot offer an option for parents to join in. This is reflected in the pricing.
If you have more than one school age child, discounted rates are available for 2 or 3 children to come along together with each having their own individual photographs.
Single Child (15 minute session and 2 free digital downloads) £25
Two Children (20 minute session and 4 free digital downloads) £35
Three Children (20 minute session and 6 free digital downloads) £45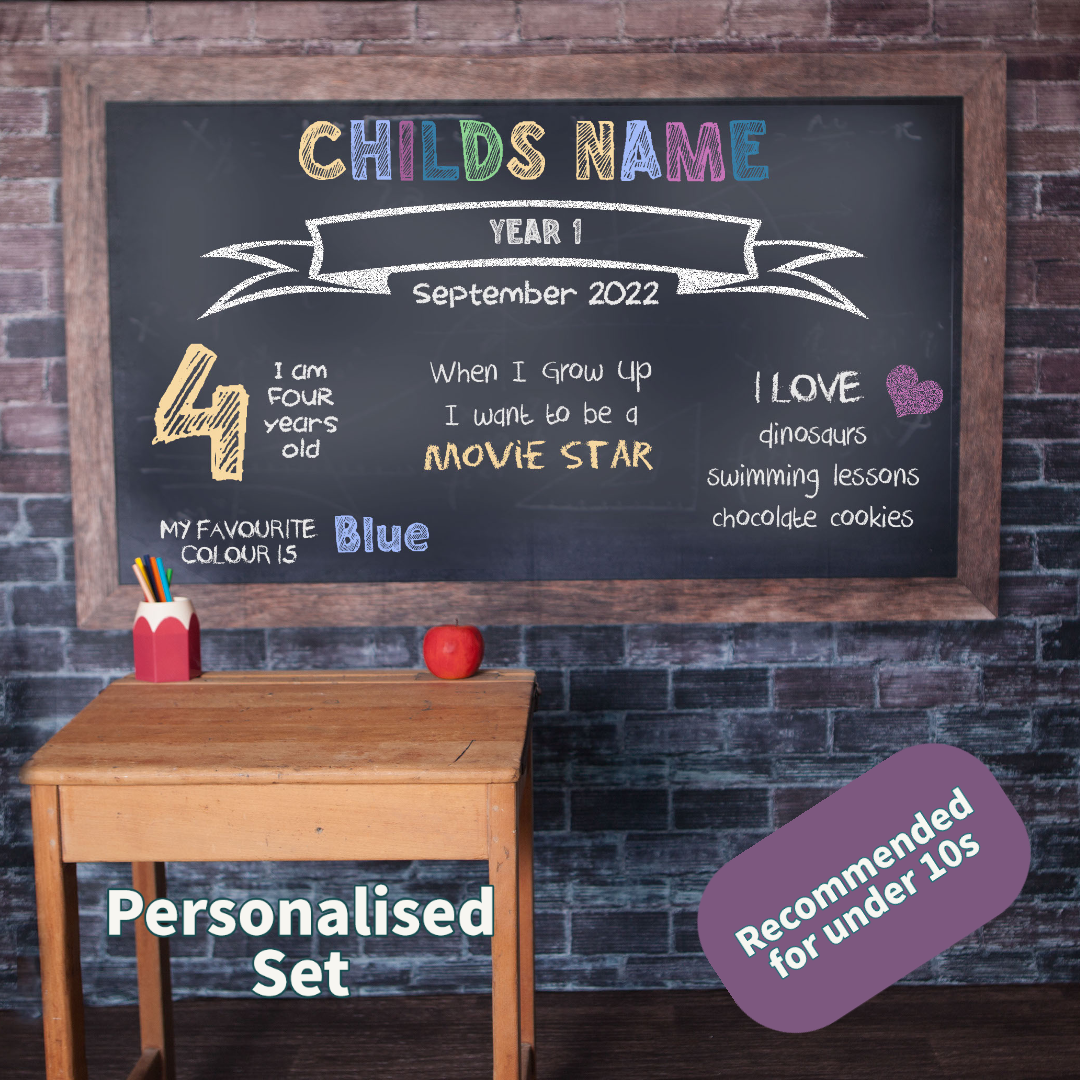 fully personalised set

Personalised with your child's individual details, we recommend this option for younger children of primary school age.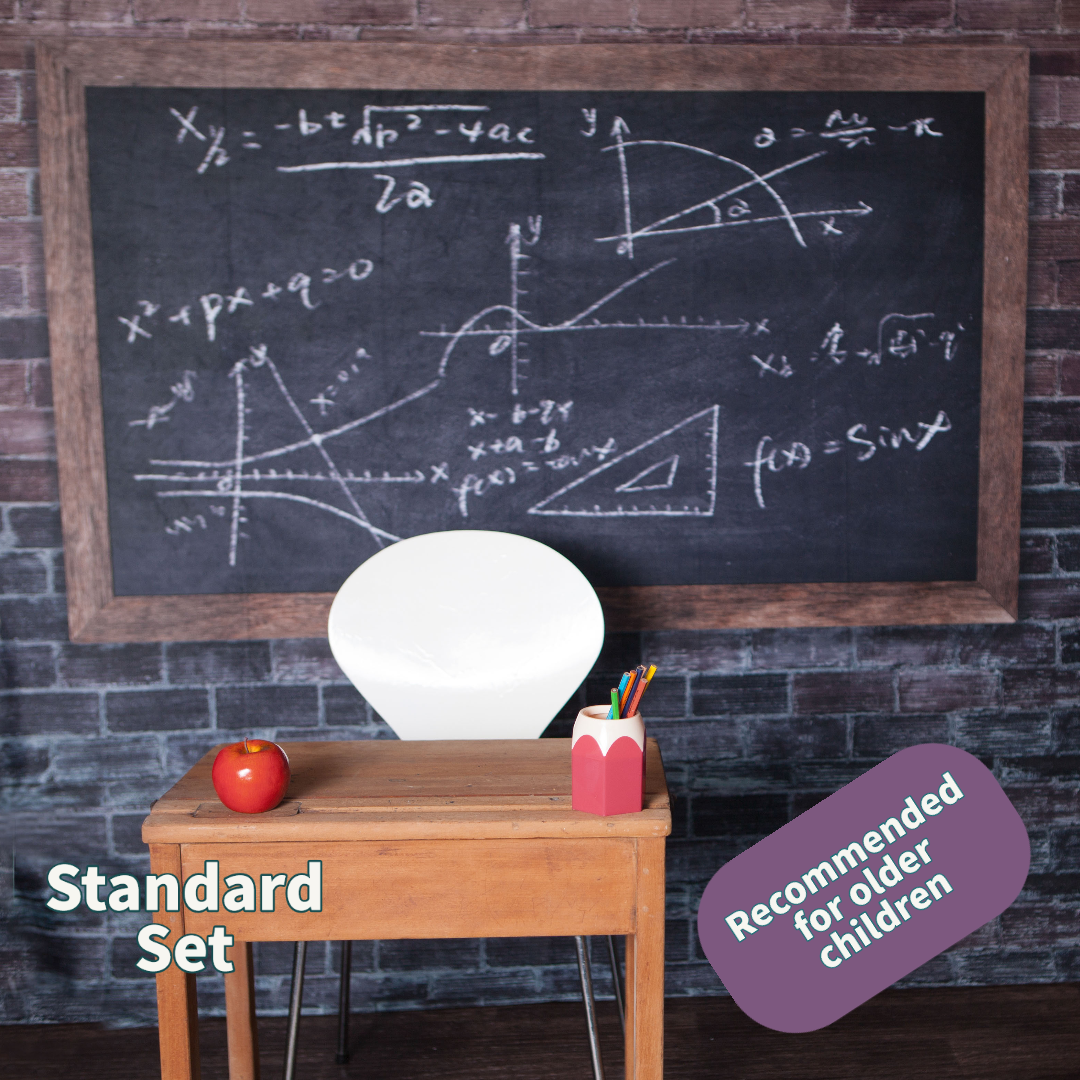 STANDARD SET

Our standard set without any personalisation is recommended for older children over the age of ten.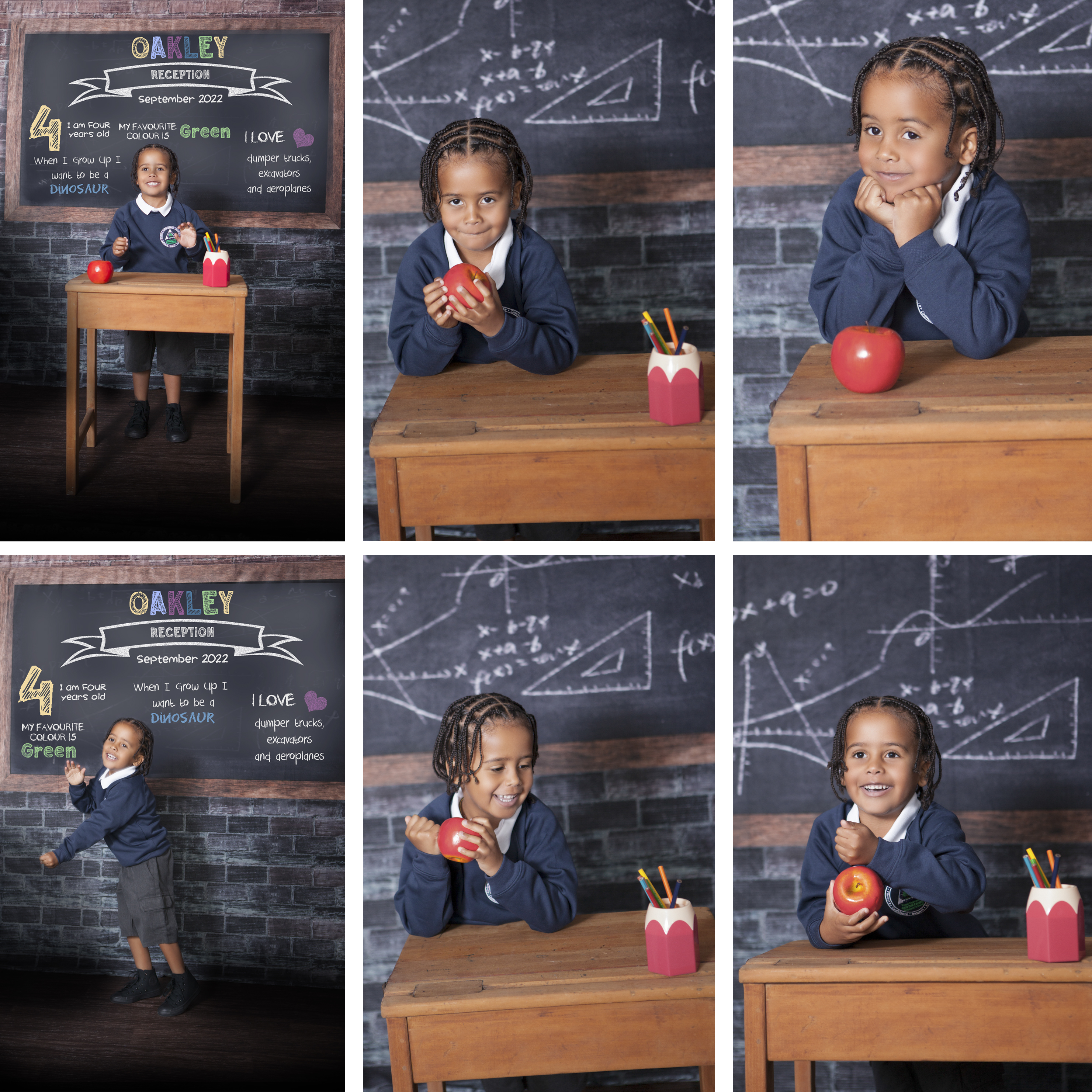 CLOSE UPS & FULL HEIGHT SHOTS
Each session will include a mixture of close ups and full height shots for you to make your selection from.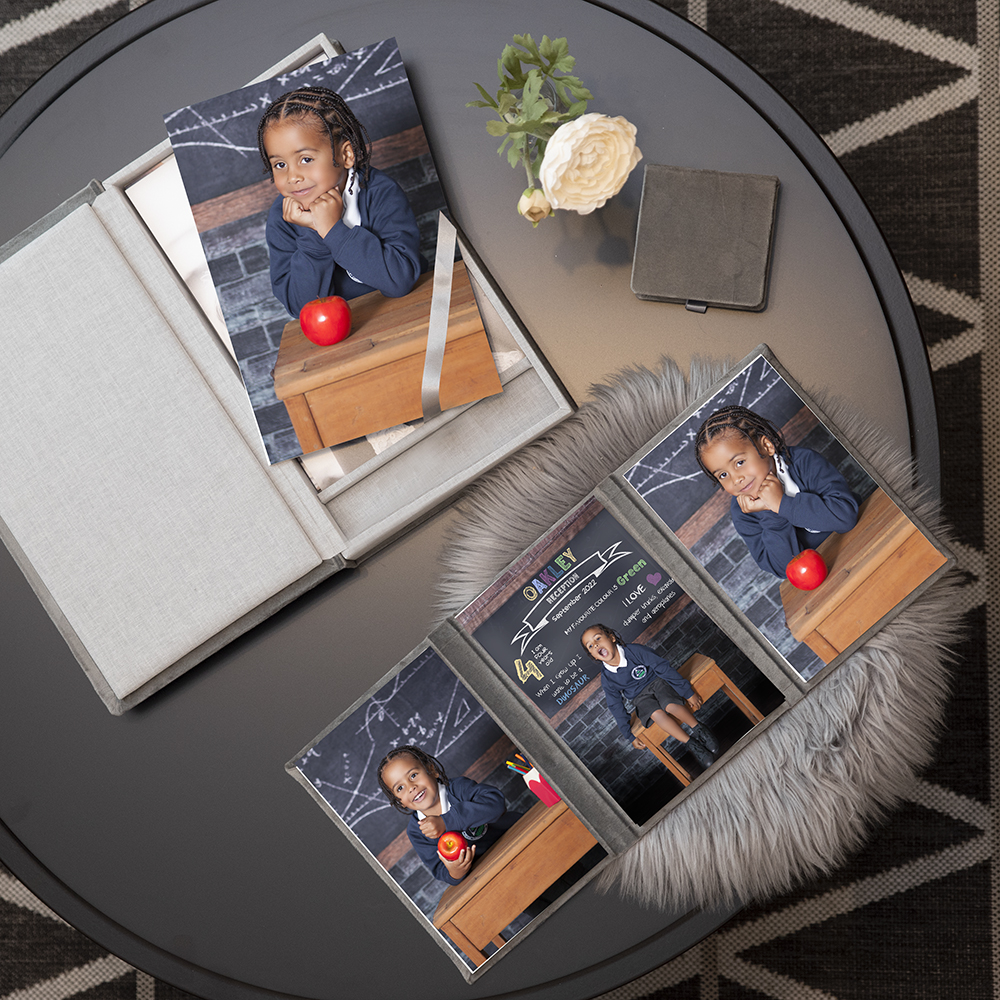 EXCLUSIVE PRODUCT OPTIONS
Exclusive deals on 3 very special product offerings available with Back to School and Nursery Graduation sessions only.
Please note that our Back to School sessions ONLY take place on certain set dates throughout the year and are strictly time limited to 15/20 minutes.

We ask that you arrive 5 to 10 minutes before your scheduled appointment time to ensure that you're ready to start promptly.
Unfortunately we may not be able to accommodate overruns beyond your allocated timeslot.
© Copyright Sarah Lee Photography